Michael Holt, CFA
Chief Strategy Officer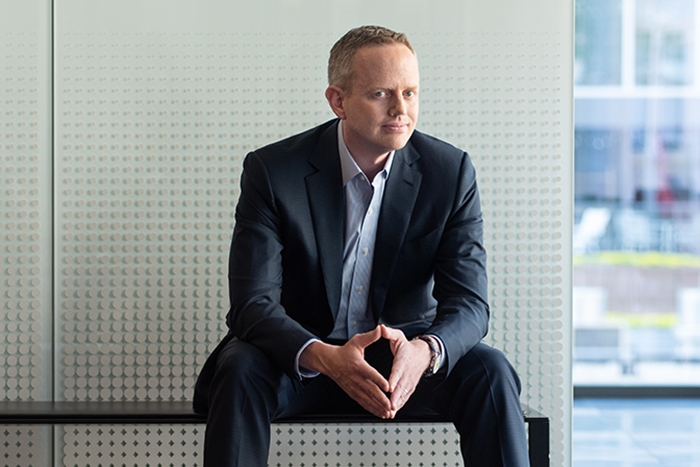 Michael Holt, CFA, is chief strategy officer, responsible for driving value creation by working with Morningstar's executive team and board of directors on the firm's overall strategic positioning, capital allocation, and M&A activities.
Before assuming his current role in 2018, Holt was global head of equity research, leading a team of more than 100 analysts responsible for providing in-depth, fundamental equity research on approximately 1,500 companies around the world. He previously served as director of North American equity research, associate director for the technology equity research team, and senior analyst. He was an associate for Municipal Mortgage & Equity and spent four years in the software industry before joining Morningstar in 2008.
Holt holds a master's degree in business administration from the University of Chicago Booth School of Business and bachelor's degree in business from Indiana University. Holt also holds the Chartered Financial Analyst® designation.