Marie Trzupek Lynch
Chief People Officer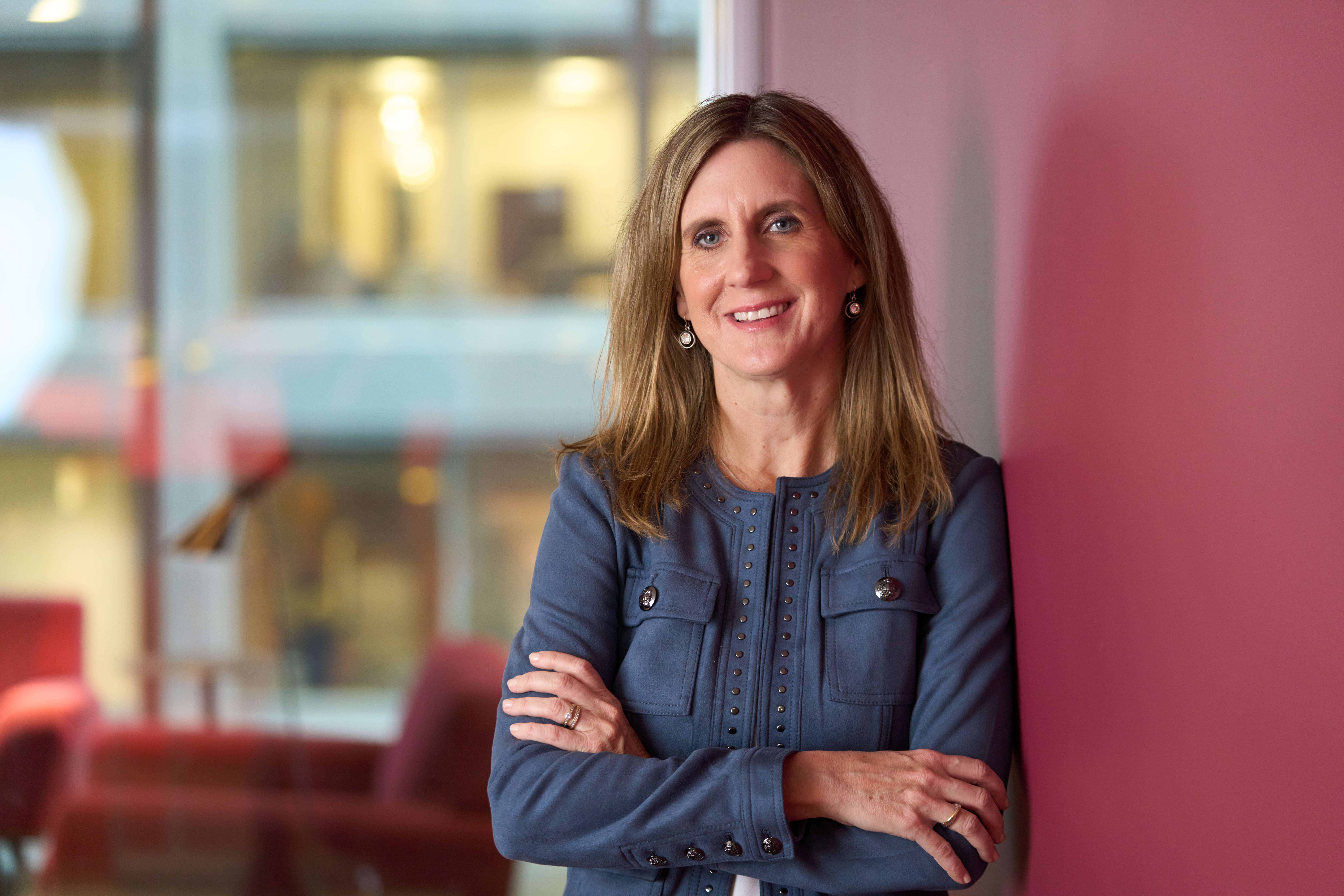 Marie Trzupek Lynch is the chief people officer at Morningstar. Lynch leads Morningstar's global people and culture team responsible for scaling its talent strategy and operations, building an inclusive culture, overseeing the DEI strategy, and driving a world class employee experience for all Morningstar employees.
Lynch brings a passion for developing innovative talent strategies for Fortune 500 companies and a flair for entrepreneurship. She is recognized as a results-driven executive that has grown organizations from inception with a track record of building high performing teams. She previously served as the founding president and CEO for Skills for Chicagoland's Future, a nationally recognized nonprofit that partners with companies to create equal access to jobs and economic mobility. She worked with its Board of Directors to expand the organization into multiple cities in the United States. Prior to Skills, she spent eight years working for the YMCA of Chicago and the National YMCA of the USA in executive roles in human services and operations. Lynch has also worked at Deloitte in the consulting practice and in the City of Chicago Mayor's Office.
Lynch attended the University of Illinois-Champaign, where she was awarded the 2018 LAS Alumni Humanitarian Award, and holds a master's degree in public policy from the University of Chicago.