Detlef Scholz
President, Credit Ratings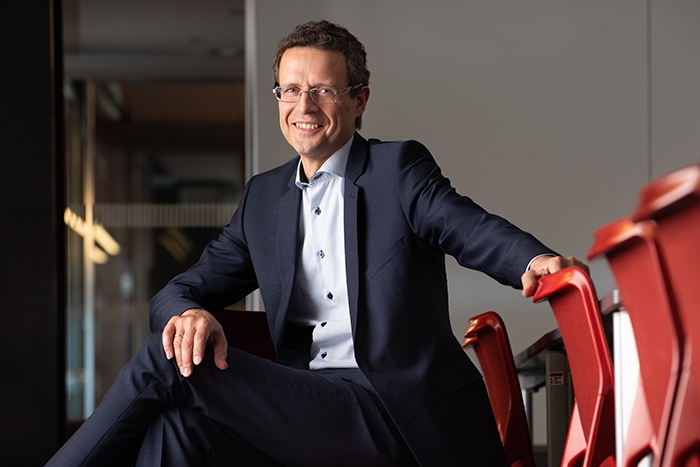 Detlef Scholz is president of credit ratings. He is responsible for all aspects of the company's global credit ratings business, which is headquartered in Toronto, Canada.
Prior to this role, Scholz served as managing director and head of Europe at DBRS, a global credit ratings agency acquired by Morningstar in 2019. Scholz has more than 25 years of experience in the credit ratings industry. In the four years he oversaw DBRS's European operations, he significantly expanded the size and footprint of DBRS's business in the region.
Before joining DBRS in 2015, Scholz worked for Moody's Investors Service in Frankfurt, New York, and London and held numerous leadership positions, including Managing Director – Ratings Management, Global Head of Structured Finance and Global Head of Financial Institutions.
Scholz holds a degree in business administration from the University of St. Gallen in Switzerland.