Daniel Needham
Chief Investment Officer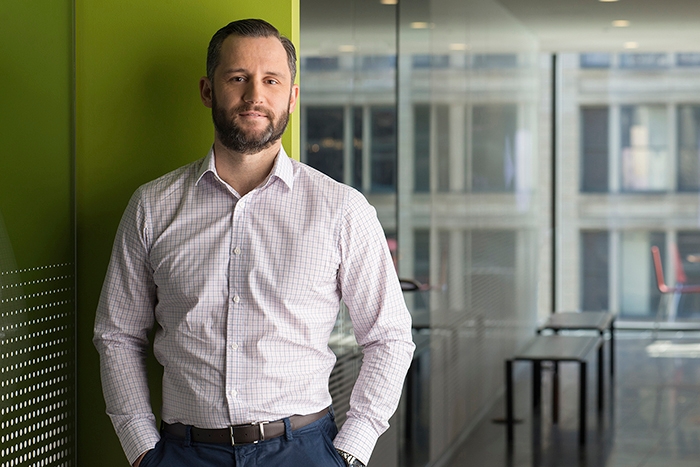 Daniel Needham, CFA, is president and chief investment officer for Morningstar's Investment Management group, a unit of Morningstar, Inc. Investment Management provides retirement, investment advisory, and portfolio management services for financial institutions, plan sponsors, and advisors through investment management entities around the world. Needham also chairs the Global Investment Policy Committee, which oversees the unit's global investment capabilities, committees, and processes.
Before assuming his current role in 2015, Needham was global chief investment officer for the Investment Management group, and his role expanded to include responsibility for Morningstar's investment management operations in Europe in 2013. Previously, Needham was chief investment officer and managing director for Investment Management in Asia-Pacific, including Ibbotson Associates Australia, where he led the group's business and investment activities in the region.
Needham joined Morningstar in 2009 through the company's acquisition of Intech Pty Ltd, where he served as chief investment officer. He also held other investment roles including analyst, portfolio manager, and head of multi-strategy. Before joining Intech in 2002, Needham worked for Zurich Financial Services in Sydney.
Needham holds a bachelor's degree in commerce from the University of Sydney, where he majored in finance and economics. He also holds the Chartered Financial Analyst® designation.