Brock Johnson
President, Global Retirement and Workplace Solutions Morningstar, Inc.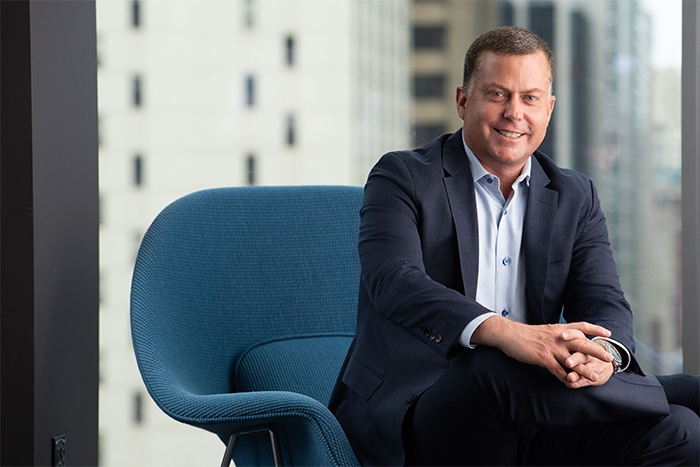 Brock Johnson is president of Morningstar's Global Retirement and Workplace Solutions business and co-head of Morningstar's registered investment advisory arm.
The Retirement and Workplace business provides investment advisory and management solutions to the broader retirement market, including retirement-plan providers, plan sponsors, advisors/consultants, and retirement-plan participants.
Johnson is responsible for the overall business including strategic positioning, solution development, sales and marketing, and account management, as well as product development for the company's institutional investment products and services.
Before assuming his current position, Johnson helped create and expand Morningstar's institutional business while holding leadership positions within Morningstar Investment Management, Morningstar's Institutional Consulting Group, Morningstar Associates, and within Morningstar's advice business unit. Before joining Morningstar in 2000, he was director of consultative products for Key Asset Management.
Johnson holds a bachelor's degree in business and economics from Wheaton College and a master's degree in business administration, with a dual concentration in finance and policy management, from Case Western Reserve University's Weatherhead School of Management.