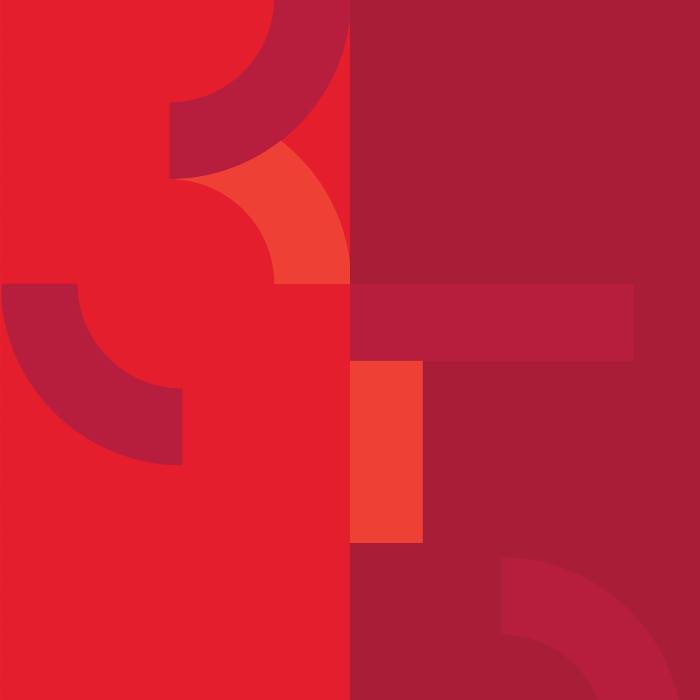 On May 16, 1984, Joe Mansueto founded Morningstar in his Chicago apartment. Today, Morningstar is a billion-dollar company with more than 5,000 employees around the world. For 35 years we've worked tirelessly to empower investors with clarity and transparency to make confident investment decisions and realize better outcomes. We've done all of this with a steadfast investment philosophy and independent view that's unshakeable.
Our Stories
Watch Morningstar founder and executive chairman Joe Mansueto, Morningstar managing director Don Phillips, and Morningstar CEO Kunal Kapoor discuss everything from the name and the logo to sustainable investing and data privacy.
1984
Joe Mansueto establishes Morningstar in his Chicago apartment. In naming his new company, he was inspired by the last line of Henry David Thoreau's Walden, "The sun is but a morning star."
1985
Morningstar Rating™ for mutual funds debuts
1991
CD-ROM-based Principia software for advisors launches
1991
Paul Rand designs a new logo for Morningstar, with the prominent "O" to represent a rising sun
1992
Morningstar creates the nine-square Morningstar Style Box™
1997
Morningstar.com® launches
1999
Morningstar establishes presence in Australia and New Zealand and expands operations into Canada
2000
Morningstar launches online retirement advice service
2000
Morningstar Europe, Morningstar Asia, and Morningstar Korea open
2001
Morningstar Direct™, Morningstar® Advisor Workstation™, Morningstar® Managed Portfolios™, and the Morningstar Rating™ for stocks debut
2002
Morningstar® Indexes debuts
2003
Morningstar managed retirement accounts launch
2005
Morningstar completes auction-style initial public offering
2009
Morningstar begins publishing corporate credit ratings
2011
Morningstar Analyst Rating™ for funds debuts
2012
Morningstar opens office in Dubai
2013
Next generation of Morningstar® Retirement Manager™ introduced
2016
Morningstar Sustainability Rating™ for funds debuts
2016
Morningstar acquires PitchBook Data, Inc.
2018
Revenue exceeds $1 billion
2019
Morningstar celebrates 35 years of empowering investor success
Our Mission
For 35 years, we've been empowering investor success. Find out what this means to us.
See Morningstar Through The Years