US Videos
Tips for Choosing a TIPS Fund
Picking among Treasury Inflation-Protected Securities funds is actually pretty easy, as only a handful really deserve attention.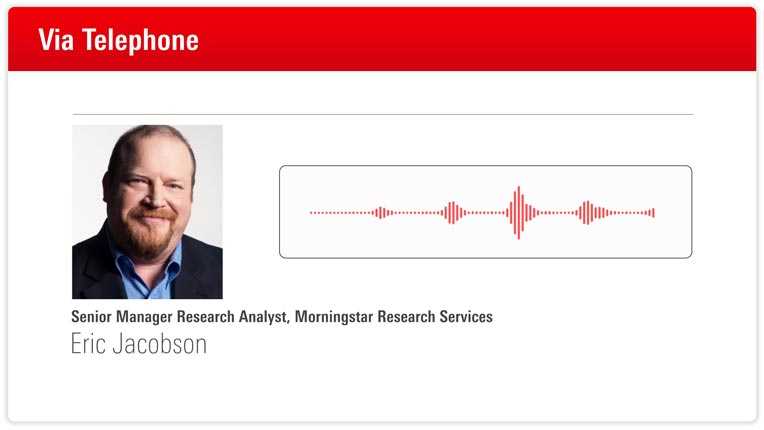 Eric Jacobson: When it comes to choosing a TIPS fund, the story is a little paradoxical. That's because getting your arms around the underlying mechanics and movements of TIPS bonds can be pretty complex and daunting, but picking among TIPS mutual funds is actually pretty easy.
That's because TIPS are a lot like conventional Treasury bonds, which are very uniform and don't cost a lot to trade. And even though TIPS aren't as liquid as conventional Treasuries, they are pretty easy to trade compared with most other kinds of bonds. And in the case of TIPS, there are actually only 40 of them, and they average roughly $35 billion in issuance per bond. All in all, TIPS markets are pretty efficient overall, and managers running portfolios that are limited to TIPS generally have a hard time distinguishing themselves from one another without taking on an unusual amount of risk.
To view this article, become a Morningstar Basic member.
Eric Jacobson has a position in the following securities mentioned above: PRRIX. Find out about Morningstar's editorial policies.