US Videos
Key Insights From the Berkshire Hathaway Annual Meeting
Senior equity analyst Gregg Warren asked Buffett and Munger questions during the annual meeting.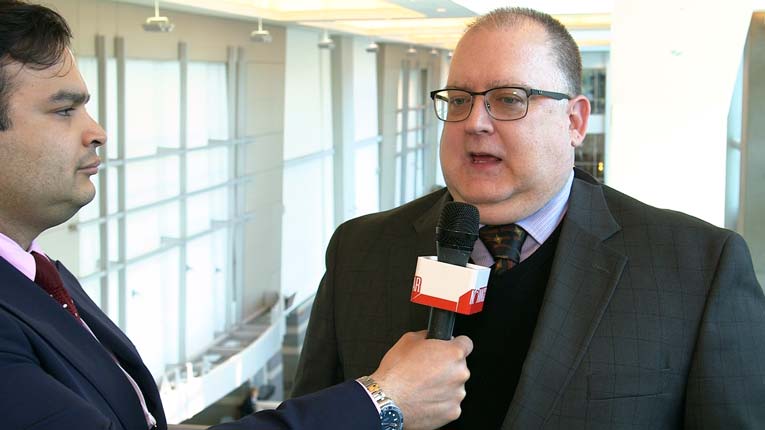 Joshua Aguilar: For Morningstar I'm Joshua Aguilar. With me is Gregg Warren, our analyst for Berkshire. 
So Gregg, what'd you think about the meeting? Do you have any key take aways for us?

Gregg Warren: I thought the meeting last year was a lot more informative. It seemed like they touched on a lot more subjects, but overall I thought it went well. I think probably the first key take away was a lot of interest in share repurchases, sort of where they're willing to buy back the stock. 
To view this article, become a Morningstar Basic member.
Greggory Warren does not own shares in any of the securities mentioned above. Find out about Morningstar's editorial policies.