Rekenthaler Report
Man Bites Dog! Congress Is Writing Retirement Legislation!
It is poised to pass its first retirement bill in more than a decade.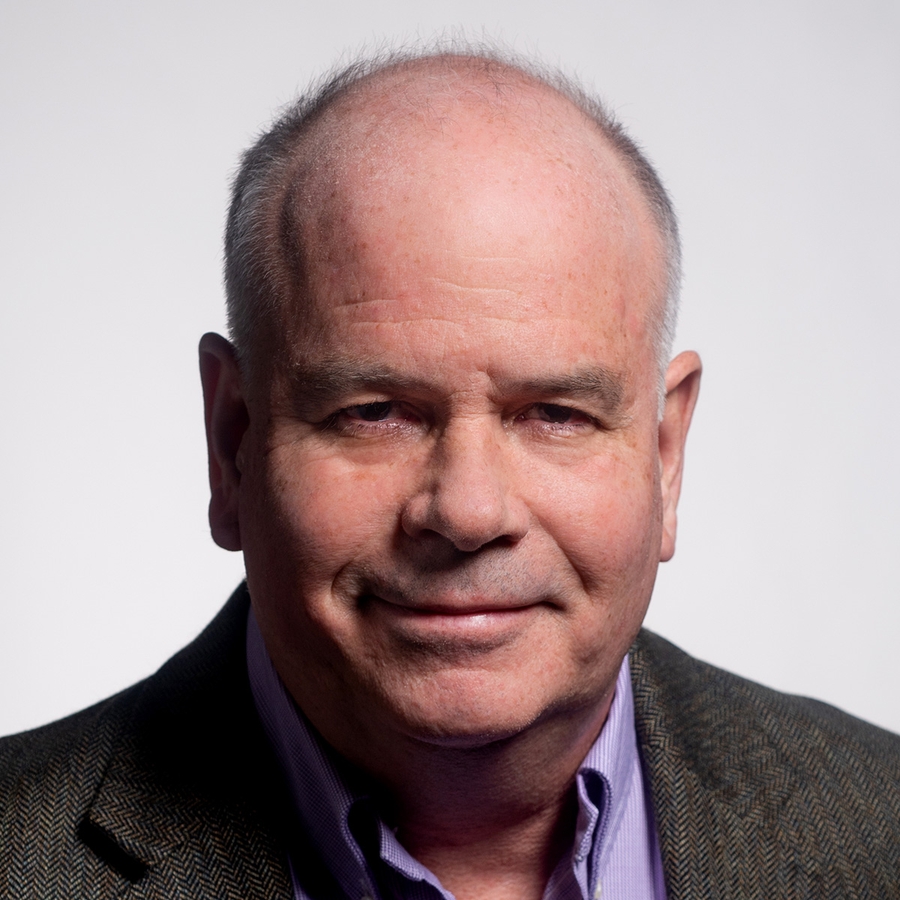 Abnormal Activity
In 2006, Congress passed the Pension Protection Act, which, among other provisions, encouraged 401(k) plan sponsors to offer automated-enrollment programs and expanded the use of target-date funds. Since that bill's passage, though, Congress has effectively ignored retirement issues. 
At long last, that is changing. Last week, the House of Representatives passed a bipartisan bill out of the Ways and Means Committee. The Senate followed suit, releasing a similar proposal from its Committee on Finance, co-sponsored by Republican Chuck Grassley and Democrat Ron Wyden. With the House and Senate operating in unison and prominent members of both parties in support, passage seems likely.
To view this article, become a Morningstar Basic member.