Sustainability Matters
Bucking the Trend, Flows Into ESG Funds Set Another Record in 2018
Passive funds took eight of the 10 largest fund flows.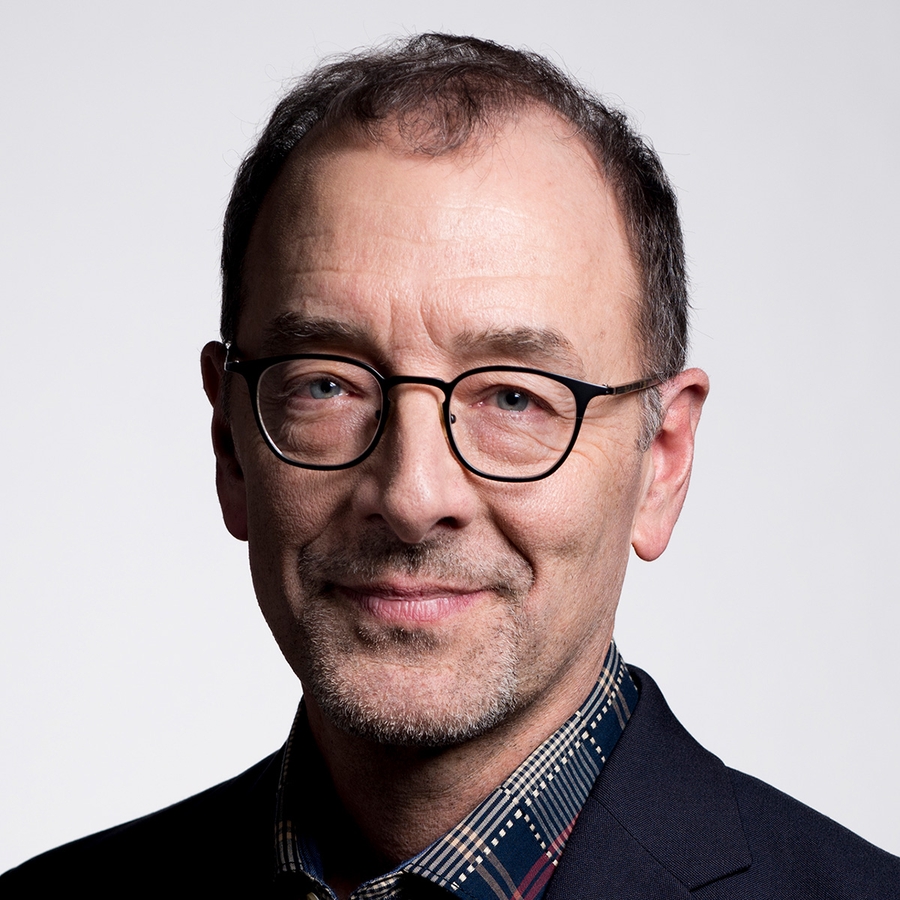 Despite significant market headwinds, U.S.-domiciled open-end and exchange-traded funds that practice sustainable investing attracted nearly $5.5 billion in net flows last year. That marks the third straight year of record annual net flows to sustainable funds and stands in stark contrast with the overall U.S. fund universe, which netted its lowest calendar-year flows since 2008. Stock market returns in 2018 were the worst since 2008, and bond market returns the worst since 2013, yet both environmental, social, and governance equity and bond funds garnered positive net flows. ESG bond funds set a record for annual net flows.
Last year's showing continues a six-year string of significantly higher annual net flows for ESG funds in the United States. In the four years after the financial crisis, 2009-12, annual net flows averaged a paltry $136 million. From 2013-18, average annual net flows were more than 30 times higher, at $4.4 billion, and for just the past three years, annual net flows have averaged $5.2 billion.
To view this article, become a Morningstar Basic member.
Jon Hale does not own shares in any of the securities mentioned above. Find out about Morningstar's editorial policies.