Sustainability Matters
The Continued Growth of Sustainable Investing
A biennial report says that sustainable investments now account for $12 trillion in the United States.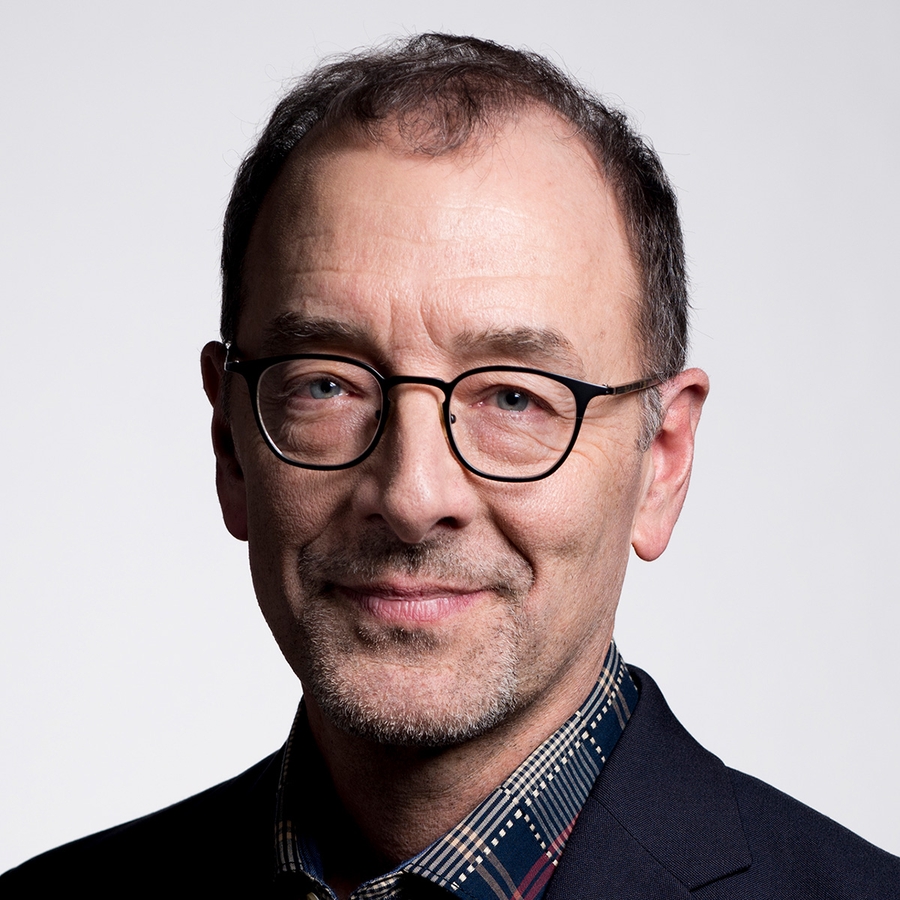 With $12 trillion now invested in the United States, sustainable investing is not just a trend, it's becoming part of the fabric of investing. That's my take after reading the Report on U.S. Sustainable, Responsible and Impact Investing Trends 2018, just released by the US SIF Foundation. At the beginning of the year, according to the report, investors in the U.S. had nearly $12 trillion in sustainable, responsible, and impact investments. These investments grew at a 38% compound annualized rate between 2016 and 2018, more than twice the rate of U.S. investments overall. About one in every four dollars of invested assets in the U.S. are now invested this way.
Exhibit 1: U.S. Sustainable Investments Swell to $12 Trillion 

To view this article, become a Morningstar Basic member.