Fund Spy
The 10 Biggest Funds to Get Upgrades in 2018
Funds from Vanguard, PIMCO, and T. Rowe Price are among the ratings boosts.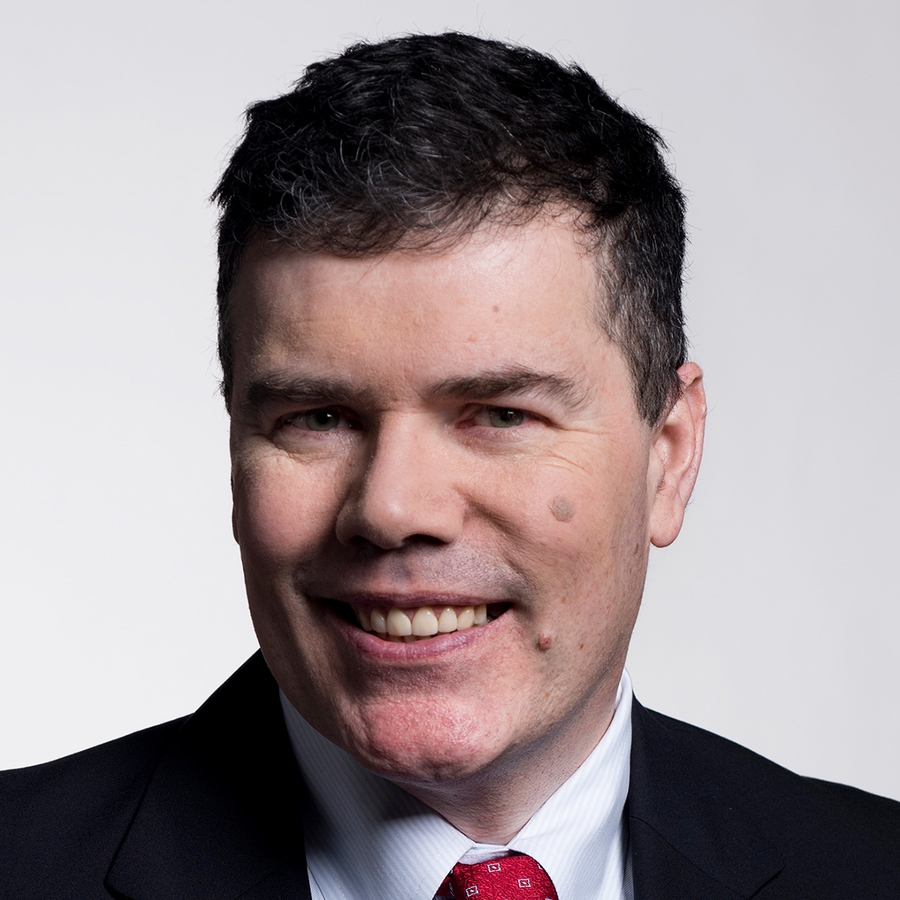 This article was originally published in the October 2018 issue of 

Morningstar FundInvestor

. Download a complimentary copy of 

FundInvestor

 by visiting the website.
 
We rate more than a thousand funds every year, and those Morningstar Analyst Ratings are subject to change anytime we think something fundamentally alters the picture. It's hard even for us full-time fund analysts to keep up with all the changes, so I imagine a couple of changes get lost along the way for many investors.
To view this article, become a Morningstar Basic member.
Russel Kinnel has a position in the following securities mentioned above: PTTRX, HACAX. Find out about Morningstar's editorial policies.