US Videos
The Week Ahead: Earnings From BlackRock, Netflix, and IBM
We're expecting reports from Bank of America, American Express, Johnson & Johnson, and Procter & Gamble.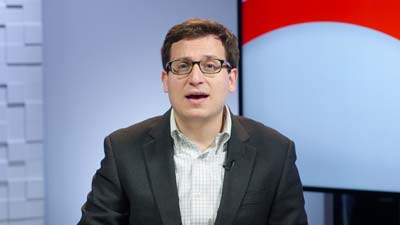 Jeremy Glaser: After a rocky week in the market, we're looking forward to a full range of earnings.
We'll hear from more major financial players including Bank of America, Morgan Stanley, American Express, and BlackRock. Analyst Gregg Warren says that it has been a difficult year for U.S. asset managers and that he sees value in BlackRock today and thinks the firm will continue to be able to achieve above average organic growth rates.
To view this article, become a Morningstar Basic member.
Jeremy Glaser does not own shares in any of the securities mentioned above. Find out about Morningstar's editorial policies.