Fund Spy
A Fee Methodology Update Makes Some Funds' Fees (Appear to) Swell
The fund net expense ratios Morningstar publishes now include costs from interest and dividend expense, but that won't affect Morningstar Analyst Ratings.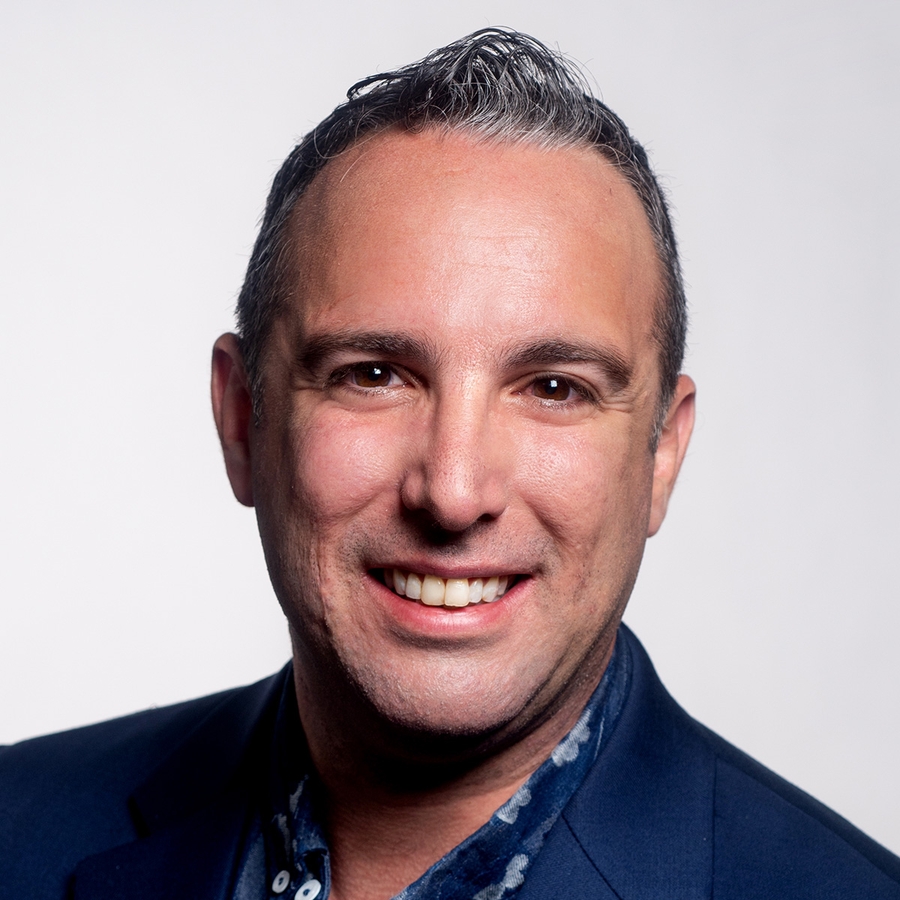 On July 31, Morningstar began including costs associated with interest expense and dividends on borrowed securities in the fund's annual report and prospectus net expense ratios. The prospectus net expense ratio is displayed on Morningstar.com and used to calculate the Morningstar Fee Level. This change directly affects about 550 mutual funds, or 6% of all U.S. mutual funds and exchange-traded funds, as of the end of July. Most of the affected are alternative strategies that use shorting as a regular part of their process, but some bond funds that use certain instruments are also affected, as are a handful of equity funds. This article will address frequently asked questions about the methodology change, its effect, and why it will not change any Morningstar Analyst Ratings.
Q: Why has Morningstar changed its fee methodology?
To view this article, become a Morningstar Basic member.
Jason Kephart does not own shares in any of the securities mentioned above. Find out about Morningstar's editorial policies.