US Videos
Rising Costs Shouldn't Deter Homebuilders
We expect housing starts to keep marching higher and think Lennar and Toll Brothers look undervalued.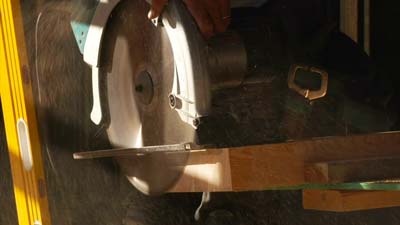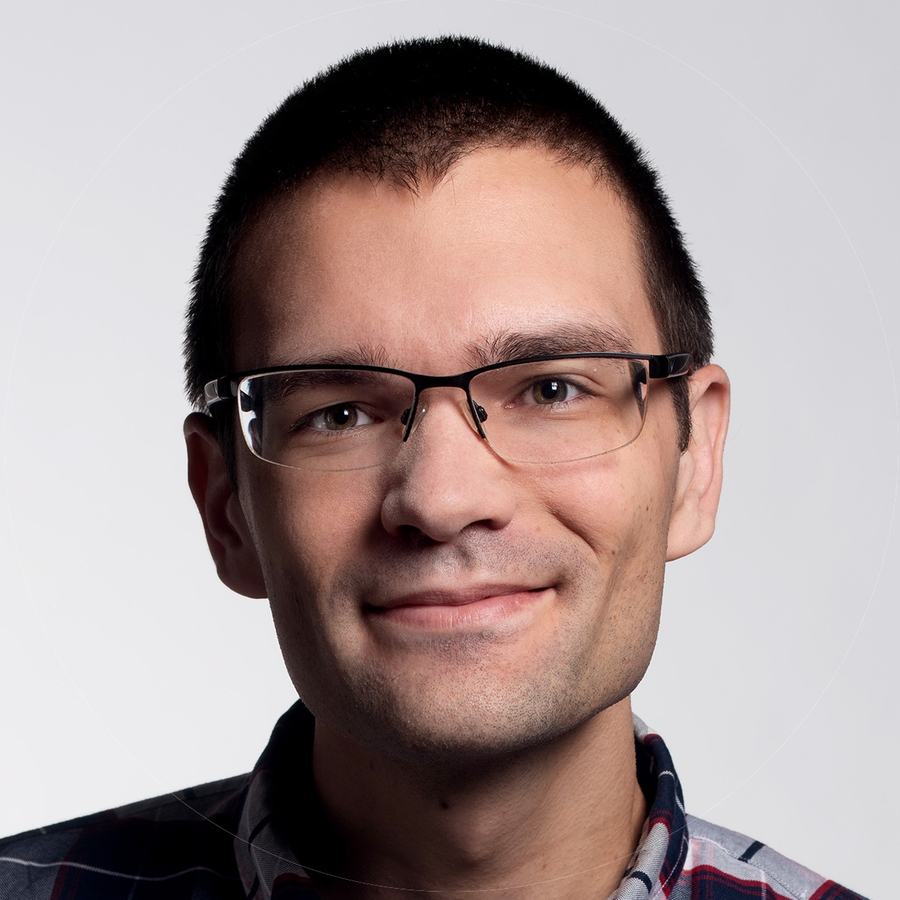 Charles Gross: On a seasonally adjusted basis, new home construction has been running at a 1.29 million unit pace for the year, in line with our 1.3 million unit forecast, and still showing positive momentum versus the prior year. 
This quarter, we reviewed trends in homebuilding input costs and show that homebuilders still have plenty of reason to keep building despite rising costs. Lumber prices are up 30% versus last year, while construction labor is up 4%, both figures well ahead of broader inflation metrics. However, those costs are being more than covered by a 7% increase in new home sales prices per square foot. As homebuilders steadily move down market, building smaller homes, we expect starts to march higher to a peak of 1.9 million units by 2021, before fading to a 1.5 million unit pace in the long run.
To view this article, become a Morningstar Basic member.
Charles Gross does not own shares in any of the securities mentioned above. Find out about Morningstar's editorial policies.