Investing Specialists
Model Retirement Saver Portfolios for T. Rowe Price Investors
While some of T. Rowe's best funds are closed, it's still possible to use the firm as a one-stop shop.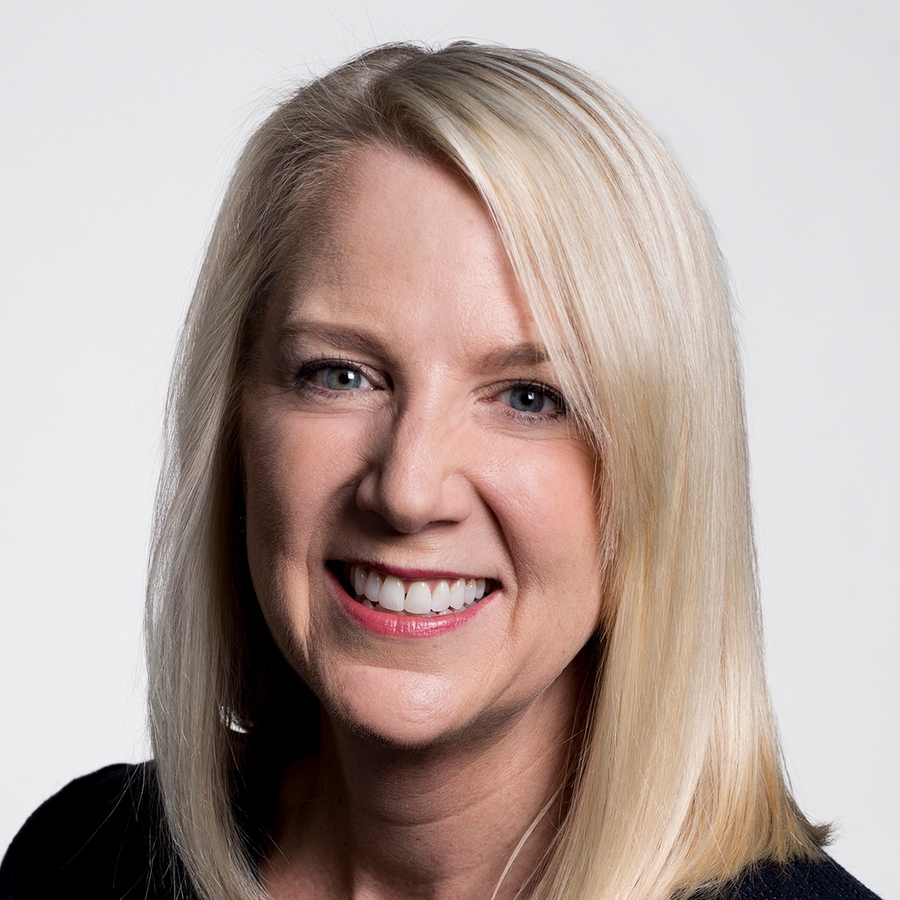 Editor's note: These portfolios were reviewed on June 10, 2019.
T. Rowe Price is one of a fairly small handful of firms where one could reasonably stick exclusively with the "house brand" of funds. Although its U.S. equity funds are the most widely recognized in the lineup, its international-equity and fixed-income offerings are also solid. And while T. Rowe fund expenses aren't Vanguard-low, most earn "fee level" scores of below average or low.
To view this article, become a Morningstar Basic member.
Christine Benz does not own shares in any of the securities mentioned above. Find out about Morningstar's editorial policies.