US Videos
3 Tips for Riding Out the Stock Market Volatility
Morningstar Investment Management's Dan Kemp urges investors to ignore the market noise and focus on their long-term goals.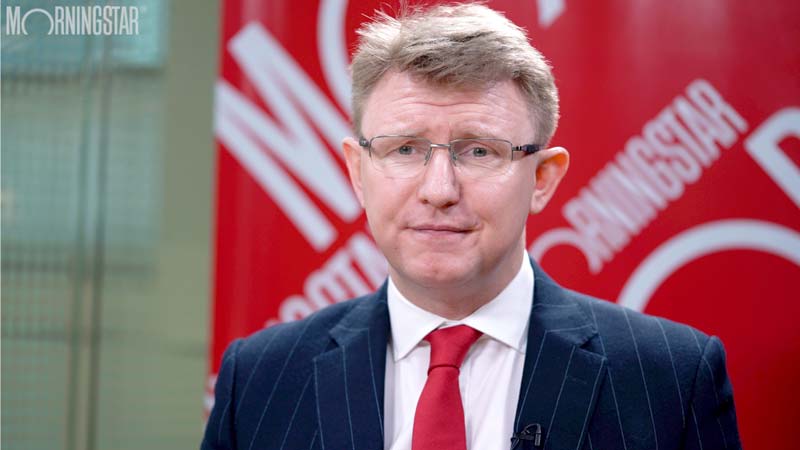 Dan Kemp: Periods of market turbulence can be especially dangerous for investors as they tend to elicit an emotional response and heighten the behavioral biases to which we are all prone. Left uncheck these biases can lead to us making poor decisions which can harm long-term investment returns. We therefore need to find a way to overcome these biases and here are three ways that may help you do this.
First, remember that investment is a long-term pursuit and put all recent price movements in this context. While a 4% fall may feel a lot, it means little in the context of a 10 or even 20-year investment horizon. Second, try to avoid the sensational headlines that can lure you into action. It's normally better to read books than listen to forecasts./p>
To view this article, become a Morningstar Basic member.