US Videos
Why We're Bearish on Aluminum Prices
We're forecasting a decrease in demand and think the impact of capacity cuts is being overstated.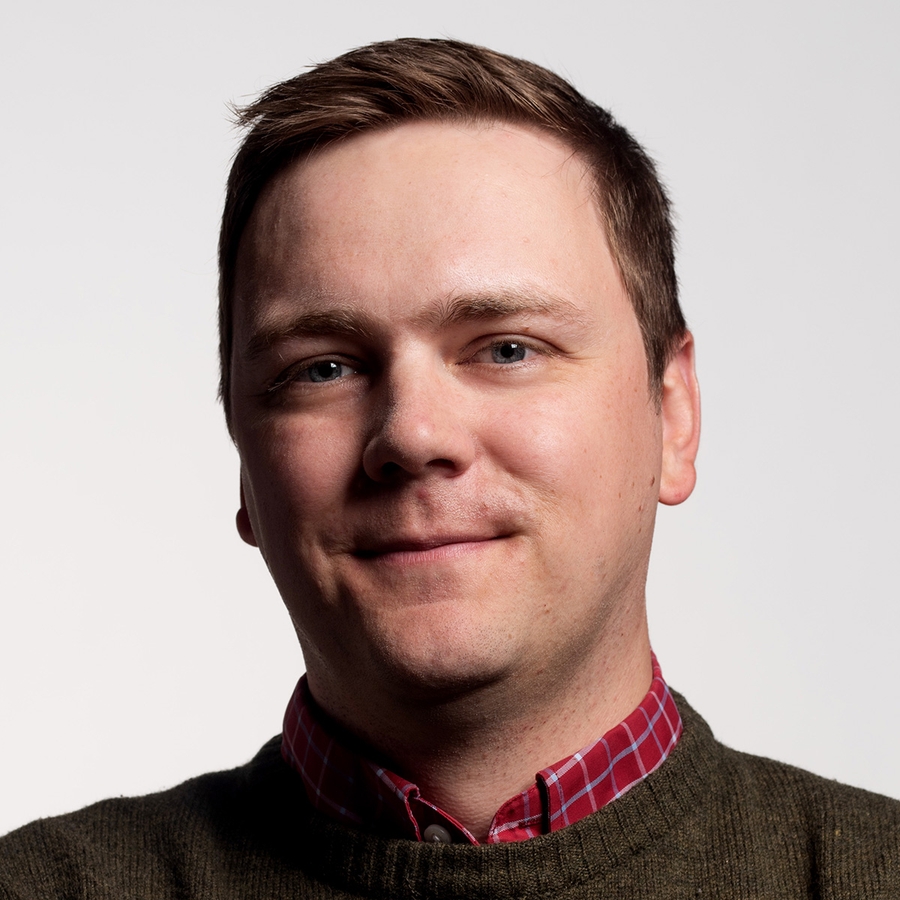 Andrew Lane: Amid a substantial rally, aluminum spot prices have held above $2,000 per metric ton since early August. Elevated prices have been driven by better than expected aluminum demand as well as the perceived benefits of capacity reductions in China. However, we believe investors have become overly enthusiastic on both counts. We forecast a significant deceleration in aluminum demand growth after 2017 and anticipate that the impact of capacity cuts will prove far overstated. Accordingly, we forecast a long-term aluminum price of roughly $1,500 per metric ton (in real terms). Our forecast sits roughly 25% below both current prices and consensus expectations.
The primary driver behind our admittedly bearish outlook for aluminum prices is our below-consensus forecast for Chinese fixed-asset investment. As China's economic growth model becomes more consumption-driven at the expense of the heavy investment contributions witnessed over the past two decades, we anticipate that growth in gross capital formation will be effectively zero over the next five years. This forecast compares with consensus forecasts of 3%-5%. Accordingly, we also maintain below-consensus price forecasts for steel, iron ore, metallurgical coal, and copper.
To view this article, become a Morningstar Basic member.
Andrew Lane does not own shares in any of the securities mentioned above. Find out about Morningstar's editorial policies.