US Videos
Investing Insights: Sizing Up Vanguard's Active ETF
Vanguard's active ETF is no game-changer; Iron Mountain's dividend is a risky bet; and a positive outlook for Hasbro and Mattel.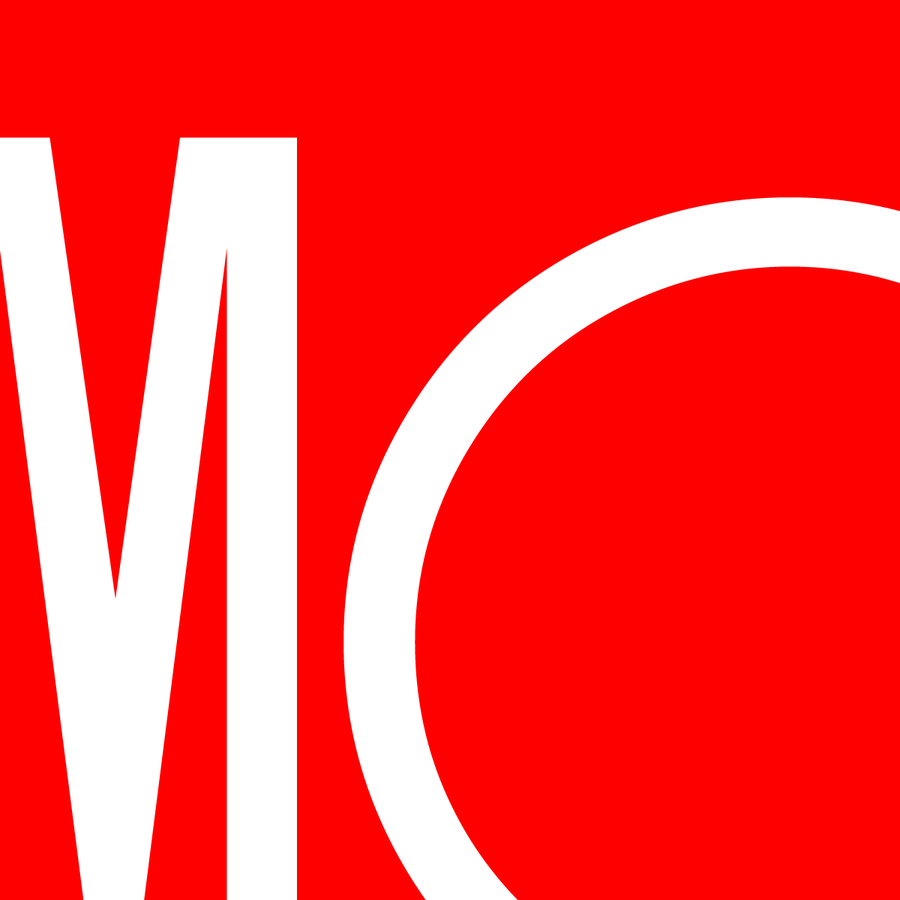 Editor's note: We are presenting Morningstar's Investing Insights podcast here. You can subscribe on iTunes.
This week on the podcast, Ben Johnson recaps Vanguard's active ETF launch announcement; Eric Compton says to be wary of this dividend payer; Miriam Sjoblom looks at where PIMCO stands three years after Bill Gross' departure; we highlight a shipper with a widening moat; Vanguard's Joe Brennan says indexing isn't distorting the markets; and Jaime Katz sees a bright holiday shopping season for toymakers.
To view this article, become a Morningstar Basic member.
Morningstar.com does not own shares in any of the securities mentioned above. Find out about Morningstar's editorial policies.