Fund Times
Liquidity Risk Increases at Fairholme
Following dismal performance and billions in investor outflows over the past several years, this fund faces serious liquidity risks.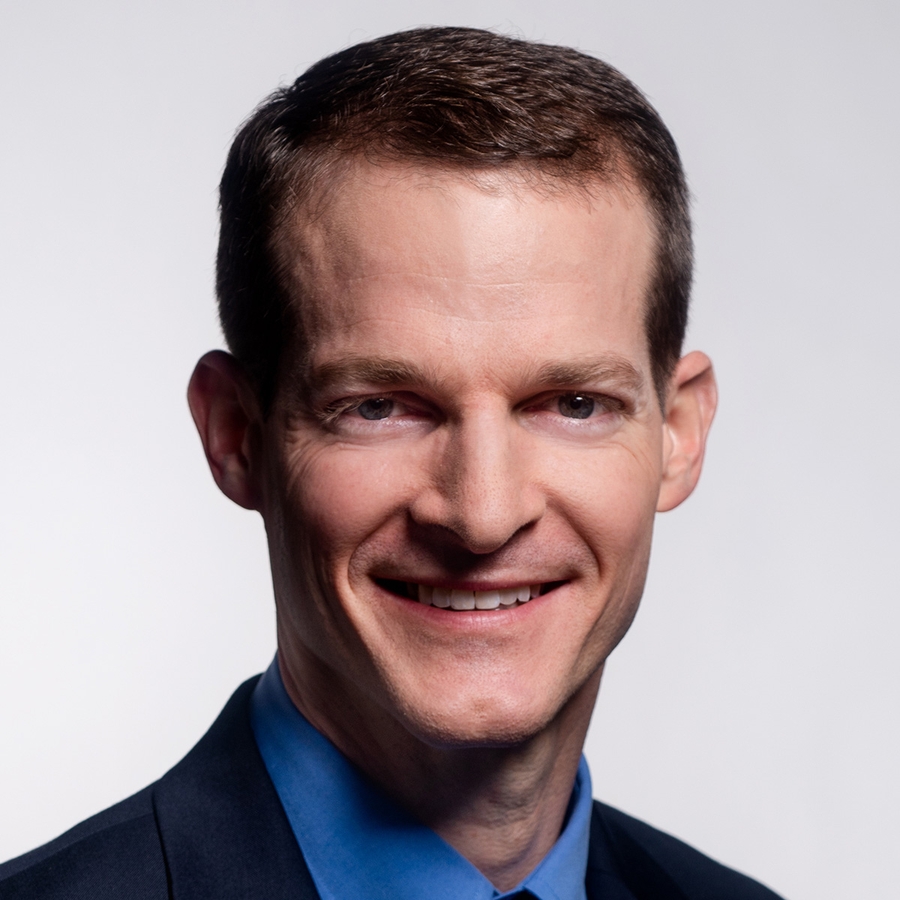 The following is our latest Fund Analyst Report for Fairholme Fund (FAIRX). Morningstar Premium Members have access to full analyst reports such as this for more than 1,000 of the largest and best mutual funds. Not a Premium Member? Gain full access to our analyst reports and advanced tools immediately when you try Morningstar Premium free for 14 days.
On pace for its third consecutive bottom-decile calendar-year finish and after nearly $5 billion in three-year net outflows, Fairholme faces serious liquidity risks. These risks and poor results lead to a cut in the fund's Morningstar Analyst Rating to Neutral.
To view this article, become a Morningstar Basic member.
Kevin McDevitt does not own shares in any of the securities mentioned above. Find out about Morningstar's editorial policies.