Stock Strategist
Wynn's Iconic Image Reflected in Its Narrow Economic Moat
The resort and casino is well-positioned to reap benefits of Macau's future infrastructure development.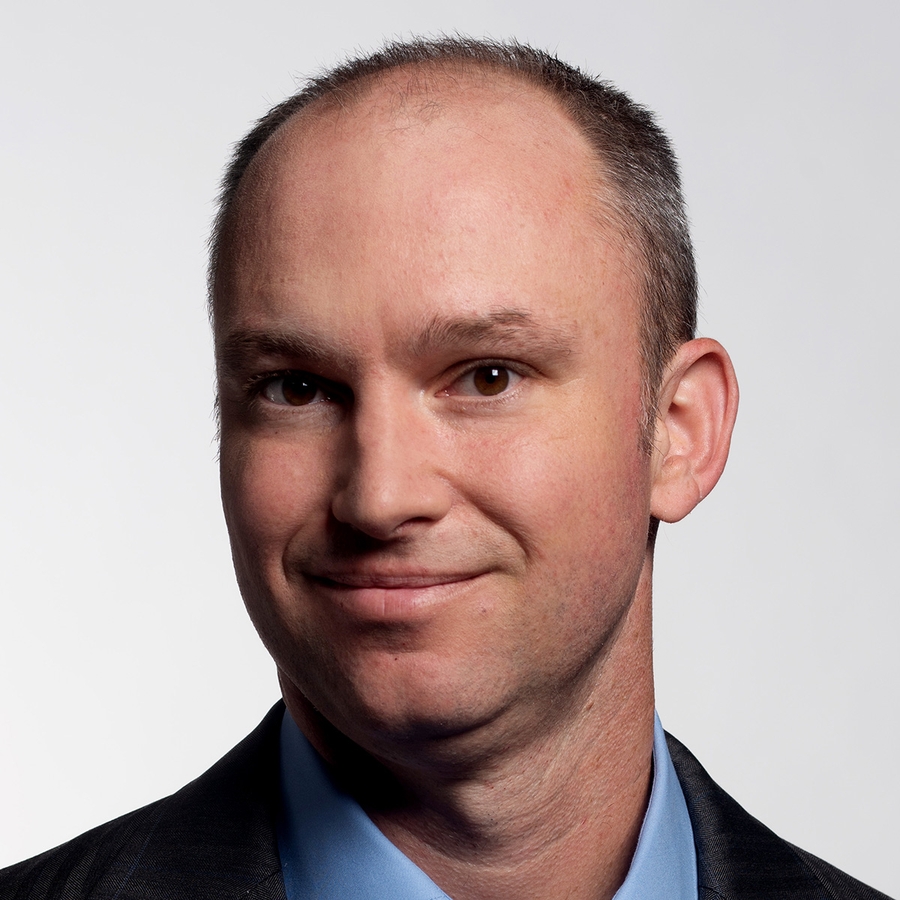 We continue to think that  Wynn Resorts' (WYNN) narrow moat is well intact, driven by an iconic brand that should see its room share in the attractive Macau market (where there are only six gaming licenses) expand to 9% from 6% with the opening of Palace on Aug. 22. We are encouraged that the new resort is already 70% booked for the first five weeks, with even higher levels of occupancy for the Golden Week holiday in October. That said, we do plan to reduce our near-term Macau forecast to account for our updated view that industry gaming revenue will grow at a more modest pace than previously expected due to the city's capacity constraints that will hold back visitation until key infrastructure comes on line starting in 2018. As a result, we plan to lower Wynn's average annual Macau sales growth to 8% from 9% previously over the next decade, while continuing to expect margin expansion to the low-30% level in 2025 from 29% in 2015, driven by a higher mass- and nongaming mix, resulting in our $136 fair value estimate being reduced to $125, leaving shares undervalued. Our intermediate-term view on Macau remains constructive and is in fact strengthened by the positive and sustainable impact we expect many key developments will have on the destination's brand and growth, which will be supported by strong China outbound travel.
We expect Macau's capacity to expand to 46.5 million visitors by 2025 from 2015's 33.2 million, or up 37%. This expansion is led by four key infrastructure projects--light-rail transit, Pac On Ferry Terminal, Lotus Checkpoint expansion, and reclaimed land--that we expect to alleviate the region's crowded street traffic (main bottleneck to expanding capacity). We also see other projects lifting accessibility to Macau, thereby improving the city's brand and driving visitation to 45.6 million in 2025 from 30.7 million in 2015, or up 49%, allowing for average mid-single-digit annual gaming sales growth over the next 10 years.
To view this article, become a Morningstar Basic member.
Dan Wasiolek does not own shares in any of the securities mentioned above. Find out about Morningstar's editorial policies.