Personalized investment plans, easily aligned to your clients' preferences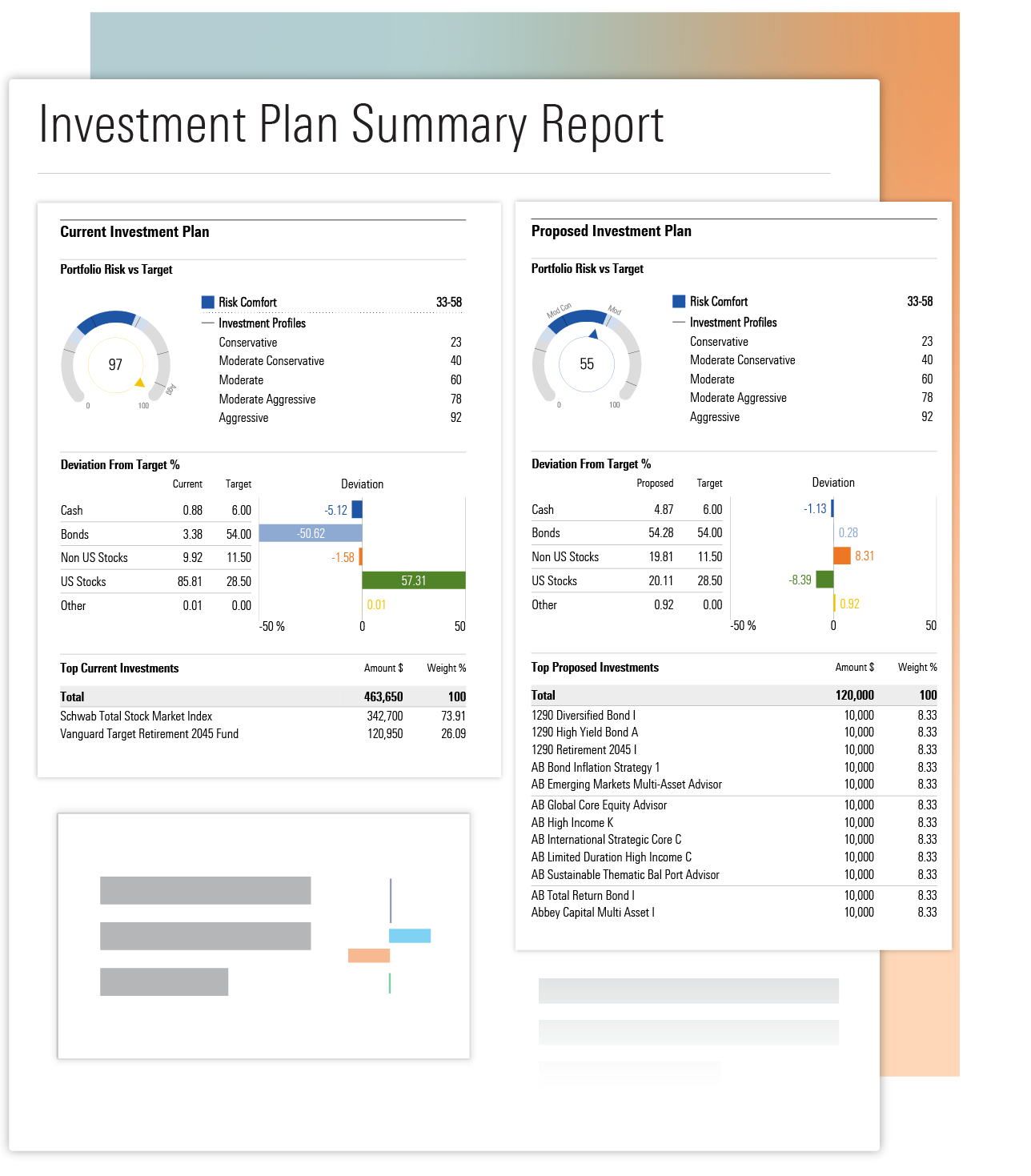 See the Investment Planning Experience in action with a free demo
Personalize your recommendations based on your client's risk comfort, values, and goals with the Investment Planning Experience in Morningstar® Advisor WorkstationSM
Personalize Investment Planning for Investor Success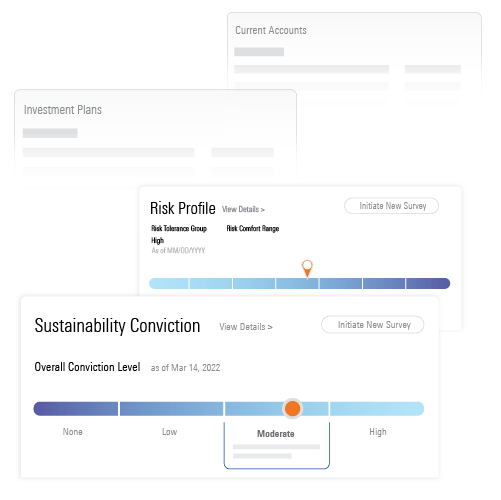 A Holistic Investment Planning Experience
Replace a patchwork of advisor tools with a single solution that brings together goal planning, proposal generation, risk profiling, and value alignment for a singular investment planning experience.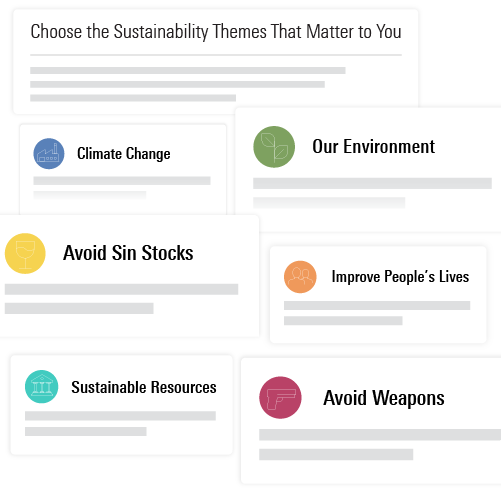 Their Values, Their Way
Values mean different things to different investors. Some may want to invest more sustainably or avoid sin-stocks, while others don't have any preference. Have better conversations about what matters to your clients and connect it to investment choices.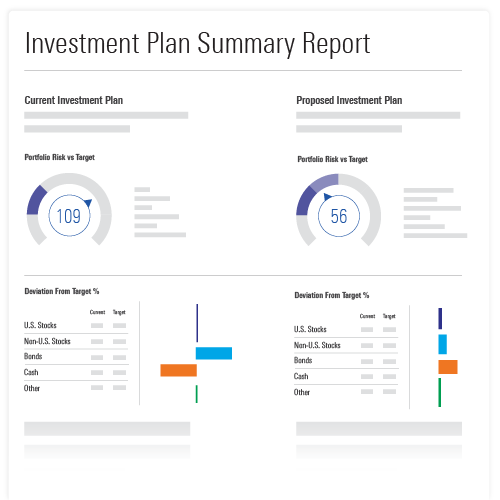 Advice that Makes a Difference
Create an investment plan that shows the alignment of your advice with clear before-and-after visuals that resonate with your clients.
Explore the Investment Planning Experience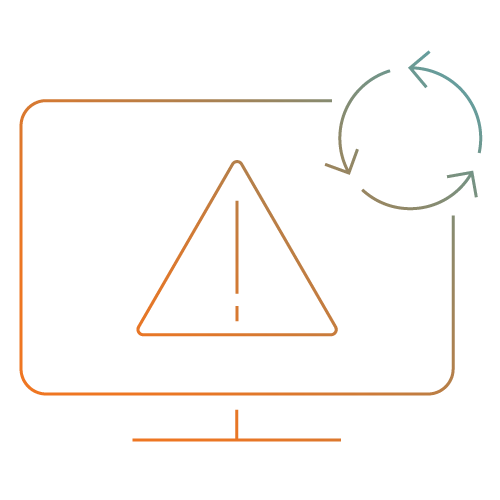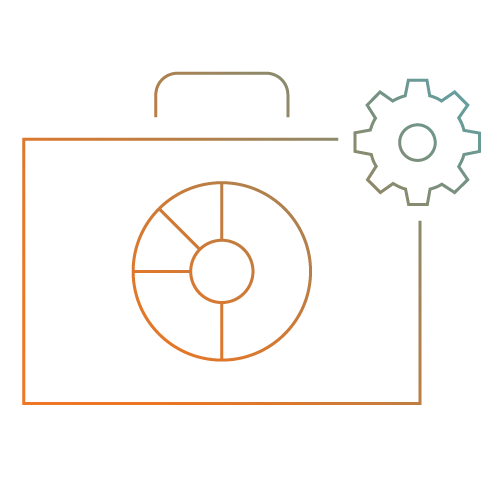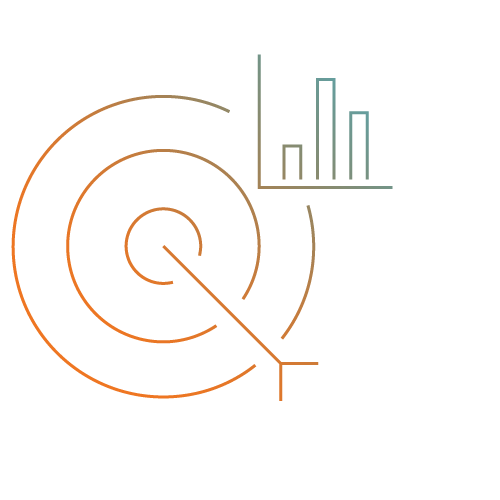 Investment Goals
Connect client goals to an easy-to-understand plan to drive meaningful investment conversations.

Properly profiling clients' risk in terms of a volatile market

Show Value With Personalization

How To Talk To Your Clients About Their Values

How To Talk To Your Clients About Their Risk Profiler

How to answer your clients' biggest question: Will I reach my goal?
Ready to see for Yourself?
Try Morningstar® Advisor WorkstationSM to grow and sustain your business.