Market Monitoring
Comprehensive insights into market uncertainties
Morningstar offers global real-time data covering more than five million global instruments, including stocks, mutual funds, ETFs, closed-end funds, Forex, options, fixed-income, indexes, and other security types. Clients can choose from three deployment options: application, data feeds, and customized API components.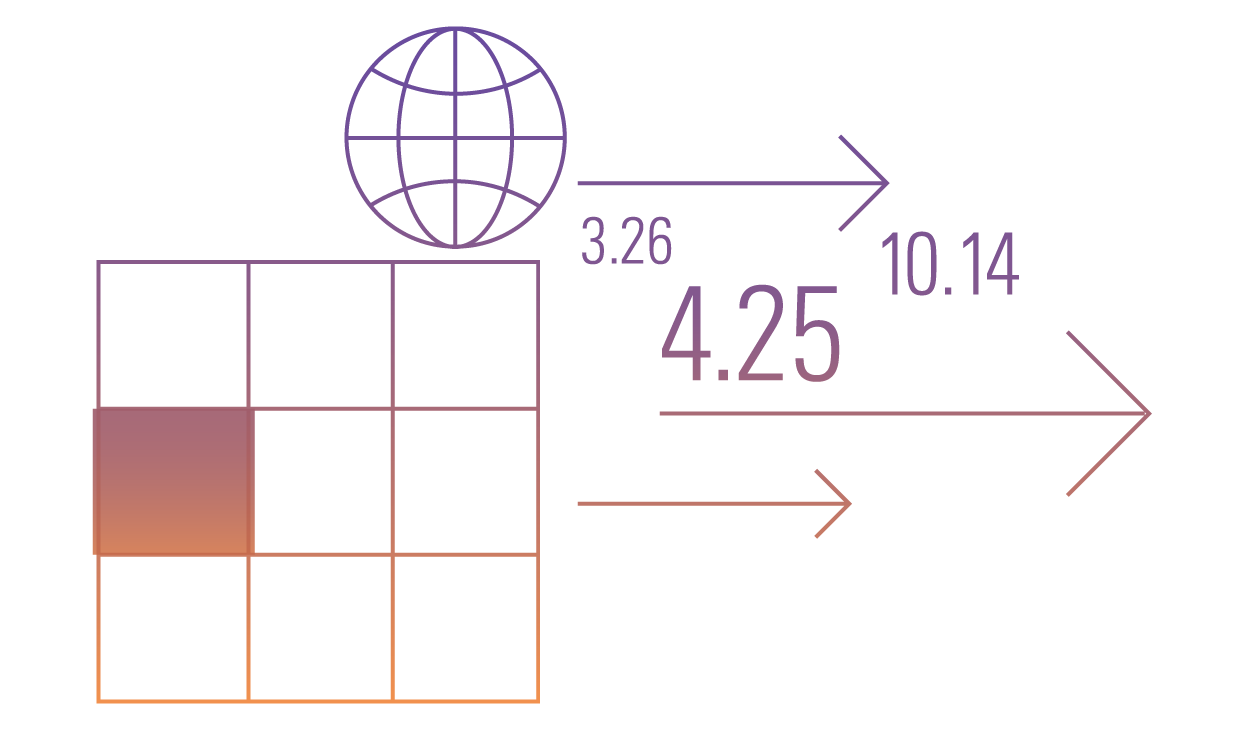 Access real-time market insights
Gain access to real-time price changes and in-depth coverage on asset classes. Connect to hundreds of data feeds with direct access to stocks, options, and indices.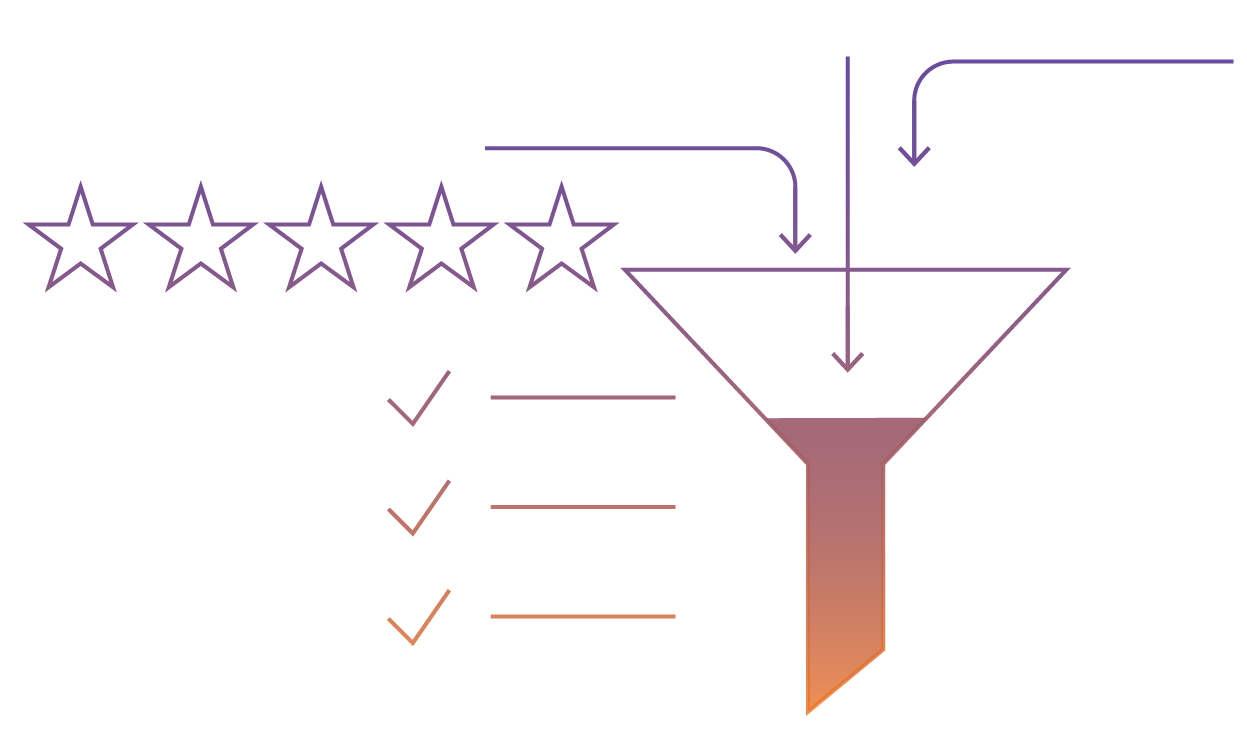 Discover investment ideas
Discover buy-and-sell signals you can count on, using real-time market data from Morningstar. Benefit from our methodical, systematic approach to selecting which securities to trade (and when).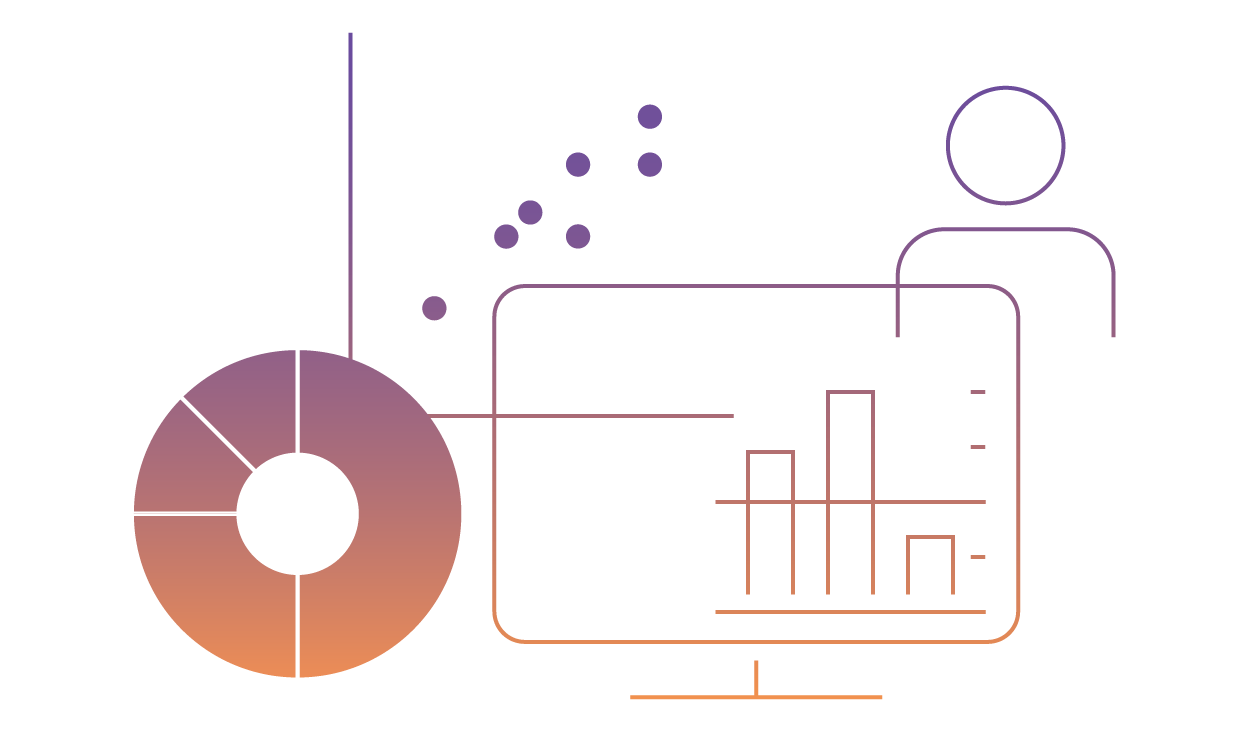 Customize your workflow
Personalize your workflow for the way you work with our direct integration with Advisor Workstation and well-known workflows. Our dashboard is highly configurable – choose from over 40 web components.
Get Insights from our Real-Time Global Market Data
These components offer the fastest way to follow market changes on stocks, mutual funds, ETFs, closed-ended funds, commodities, fixed income, and Forex markets.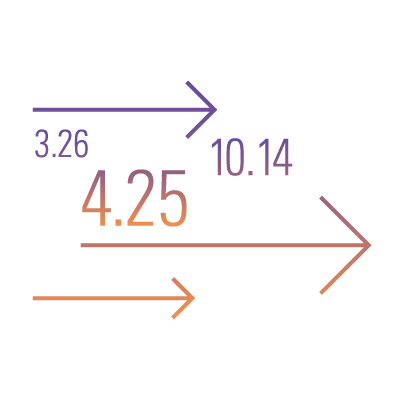 Real-Time Quotes
Actual price of a security in a moment in time.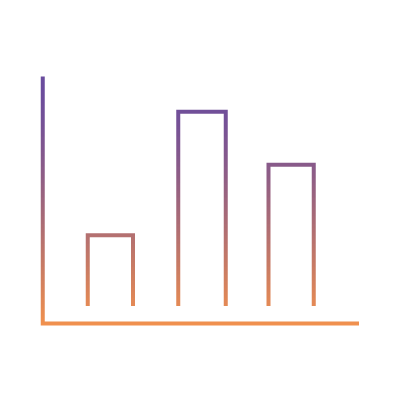 Charts
Stock charts of markets, indexes, and technical indicators.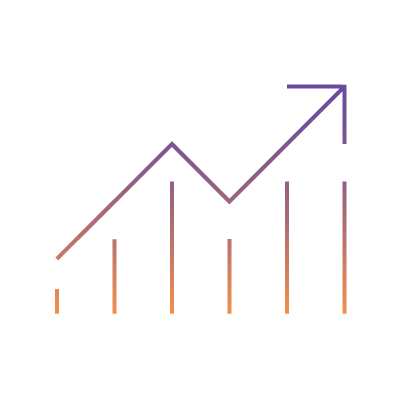 Options
Stock option quotes and real-time changes.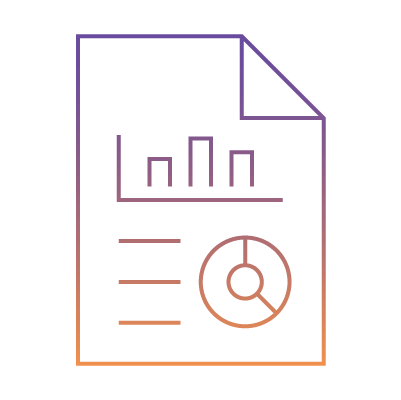 Morningstar Stock Reports
Reports from 1700 of the most popular stocks.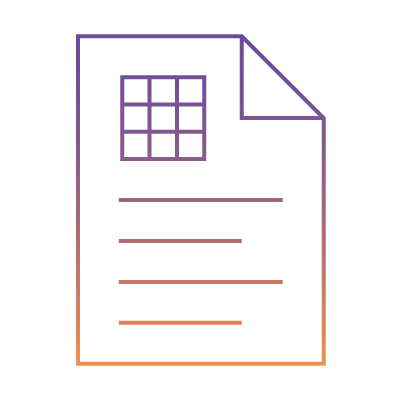 Morningstar Fund Reports
Reports from 2000 of the most popular funds.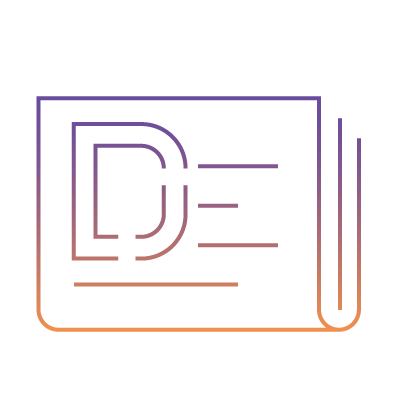 Dow Jones News
Licensed real-time news from the award-winning newsroom.
Market Monitoring for Your Practice
See how the Market Monitoring platform can be used to gain real-time information and market insights into stocks that lead to investment opportunities.
Where to Find Market Monitoring
The Marketing Monitoring platform is available to advisors and institutional investors.
Morningstar Market Monitoring Platform
Real-time data and visuals available through a grid and screener of the online platform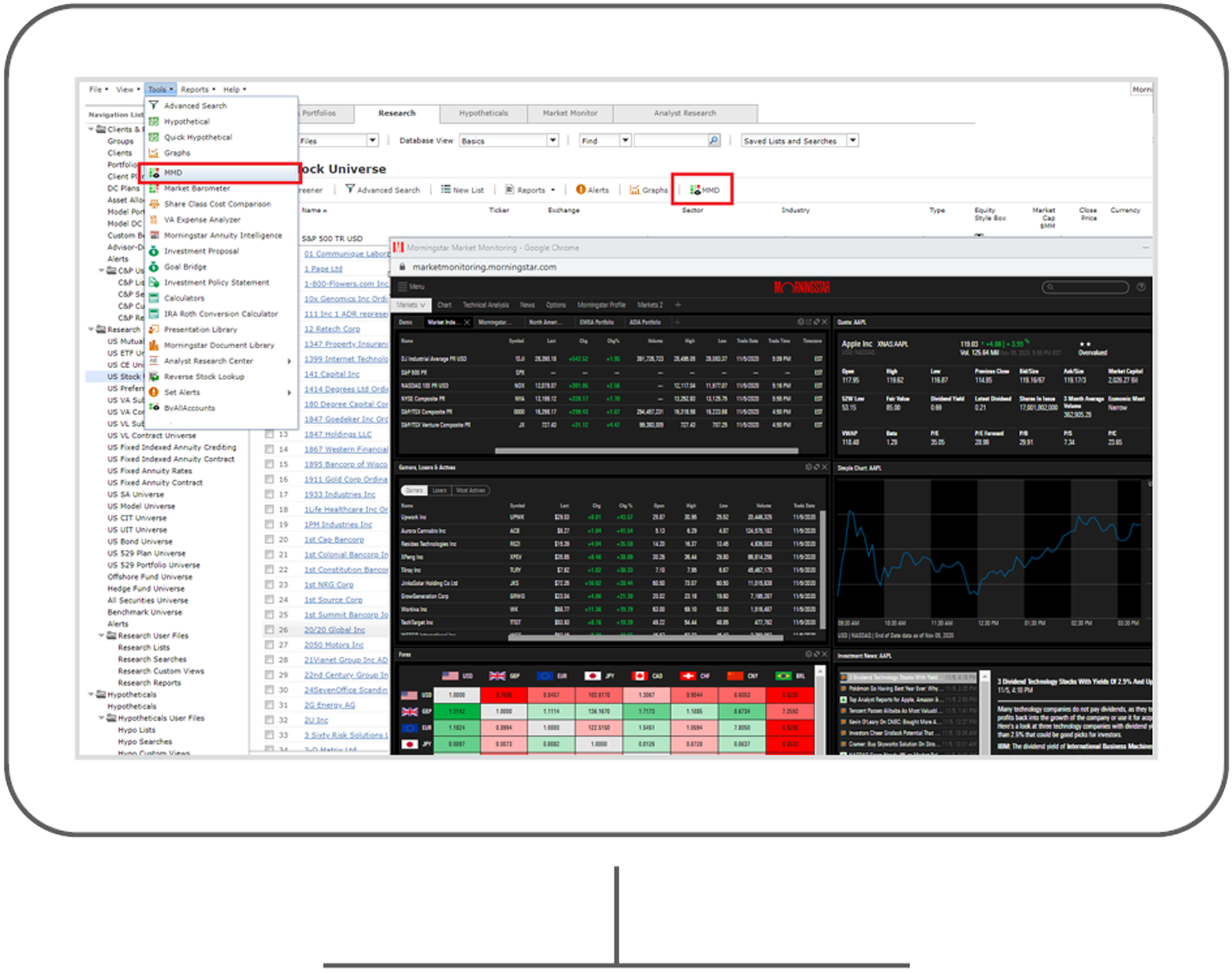 Morningstar® Advisor WorkstationSM
Client-friendly web components available on stock and fund universes
What You Should Know
You can click Get Started and a Market Monitoring specialist will contact you.
It is not; however, it can be added easily with the proper licensing. To learn more about how to add Market Monitoring to your subscription, click the Get Started button.
Absolutely. In addition to the over 100,000 advisors using Advisor Workstation, we believe Market Monitoring is a perfect fit to meet most financial advisors' needs, typically resulting in a lower cost structure as well.
Yes. If your firm is licensed for this research, we will turn on these research reports in Market Monitoring as well, at no additional cost.
Yes, Morningstar has partnered with Dow Jones to provide access to world-class news from one of the pre-eminent providers in the financial services sector which includes content from the Wall Street Journal, Barron's, and MarketWatch.
The Morningstar Market Monitoring platform is currently available in the US and Canada, with plans to expand into additional regions in the future.
Ready to See for Yourself?
See how the Morningstar Market Monitoring platform can help you help investors build a better financial future.