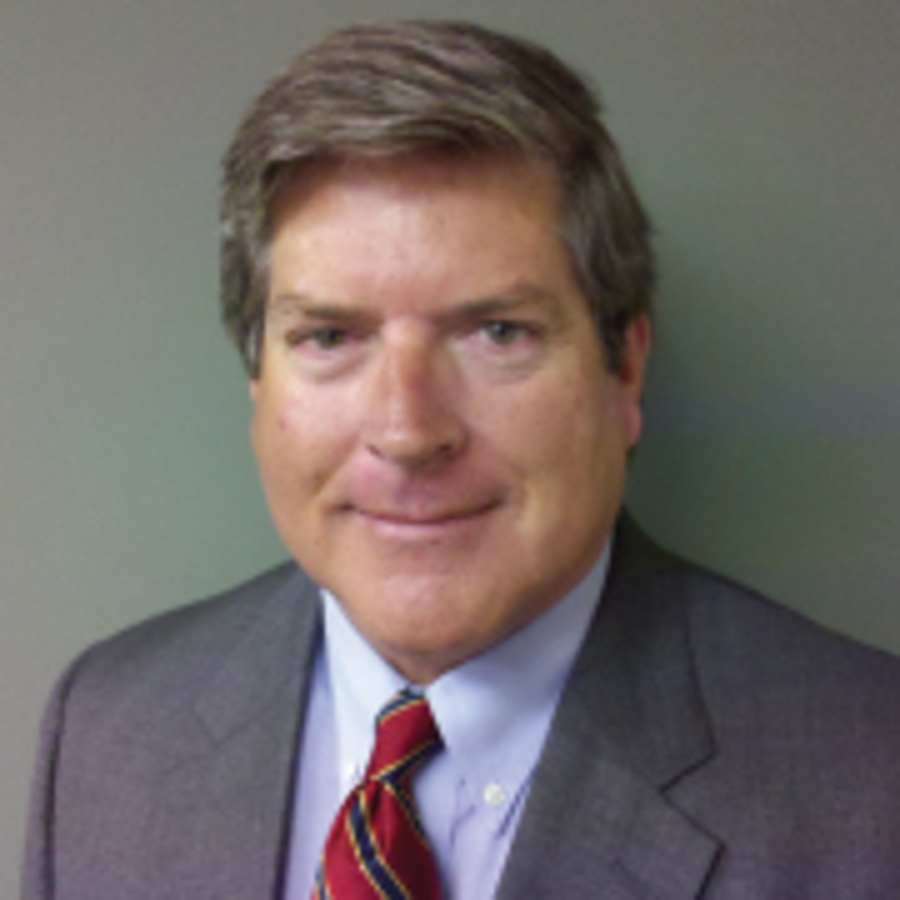 W. Scott Simon
W. Scott Simon is an expert on the Uniform Prudent Investor Act, the Restatement (Third) of Trusts and Title I of ERISA. He is the author of two books, The Prudent Investor Act: A Guide to Understanding and Index Mutual Funds: Profiting From an Investment Revolution (foreword by John C. Bogle). Simon is the recipient of the 2012 Tamar Frankel Fiduciary of the Year Award.
Simon is a retirement plan advisor at Retirement Wellness Group specializing as a discretionary investment fiduciary pursuant to ERISA section 3(38). This approach can be adapted to non-ERISA plans such as 457(b) plans 401(a) plans as well as to non-profits including foundations and endowments.
Simon also provides expert witness and consulting services as described at https://www.fiduciary-experts.com. These include pre-litigation case evaluation, assistance in litigation support consulting including trial preparation, written opinions, legal arguments as well as testimony at depositions, arbitrations, mediations and trials. Subject matter areas include standards of modern prudent fiduciary investing, prudent fiduciary investment conduct, breaches of fiduciary duties and principles of investing.
Simon is a member of the State Bar of California, a Certified Financial Planner® and an Accredited Investment Fiduciary Analyst®. For more information, please contact him at wssimon@rwg-retirement.com or wssimon@fiduciary-experts.com.