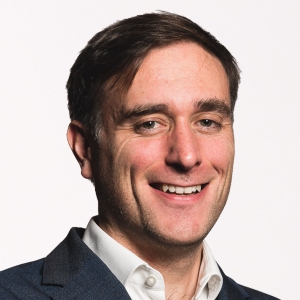 Kenneth Lamont
Kenneth Lamont is a manager research analyst for Morningstar.
Latest
Investors should think twice before chasing the next hot theme.
What to understand about a fund and the sustainable index it tracks.
Adoption of these sustainable index funds and ETFs is on the rise in the United States but still lags Europe.