Special Report
How to Invest Like Warren Buffett
Here's the recipe that one of the greatest investors uses to pick stocks.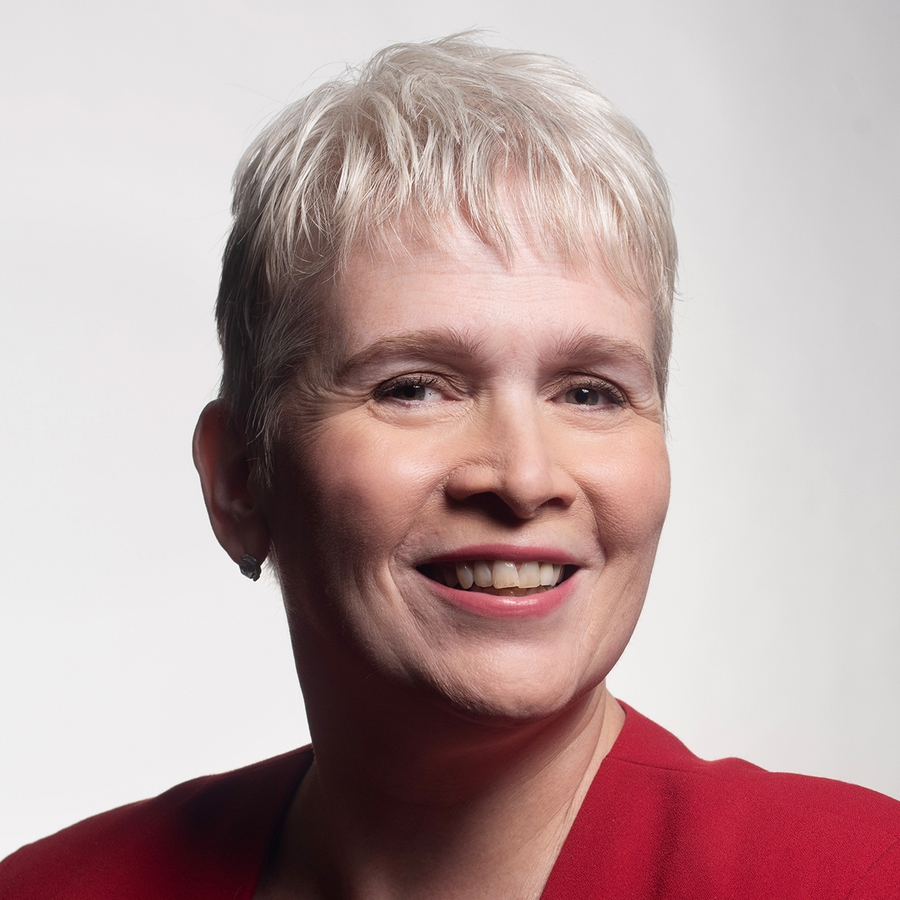 Undoubtedly one of the most-respected investors ever, Warren Buffett's recipe for success is simple. It boils down to:
1) Buy businesses, not stocks. In other words, think like a business owner, not someone who owns a piece of paper (or these days, a digital trade confirmation).
To view this article, become a Morningstar Basic member.
Susan Dziubinski does not own shares in any of the securities mentioned above. Find out about Morningstar's editorial policies.