Investing Specialists
Garrett: 'The Industry Thought I Was Nuts'
The pioneer in hourly financial-planning guidance weighs in on choosing an advisor and rapidly evolving business models for financial advice.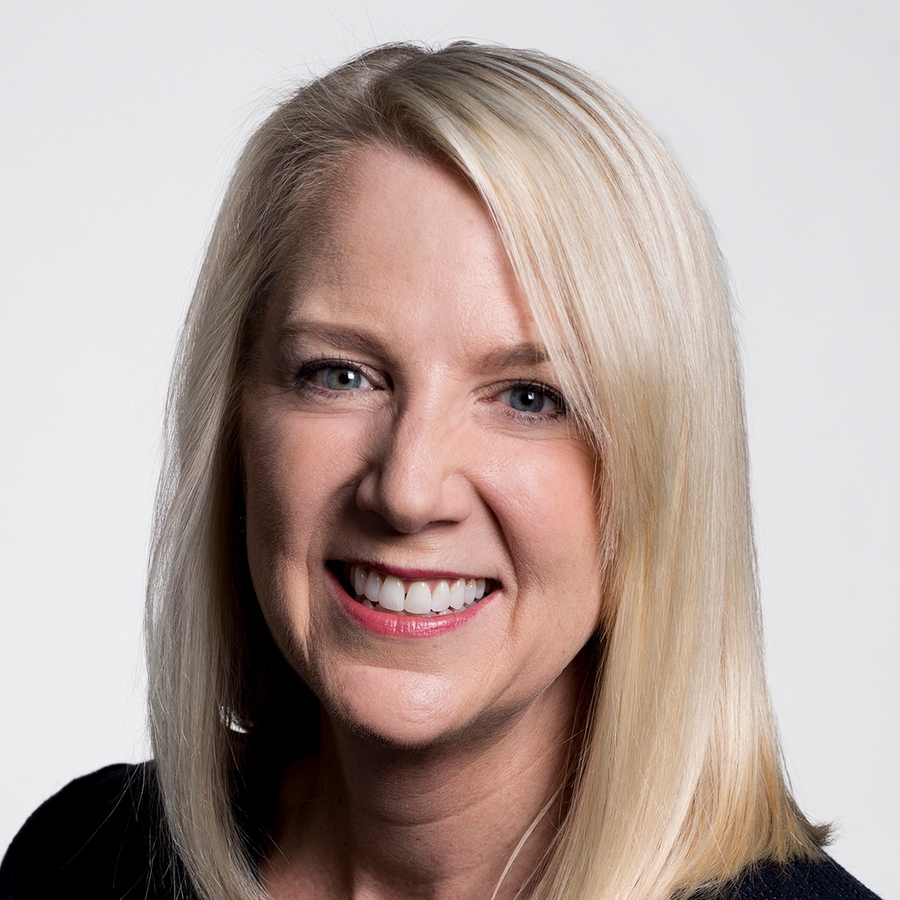 Listen Now: Listen and subscribe to Morningstar's The Long View from your mobile device: Apple Podcasts | Spotify | Google Play | Stitcher
Our guest this week on The Long View is Sheryl Garrett. Garrett is a legendary figure in financial-planning circles, having pioneered the concept of offering hourly financial-planning guidance. She's founder of the Garrett Planning Network, a national network of hourly, fee-only financial planners that she started in 2000. Garrett has authored, co-authored, or served as technical editor on many books, including Garrett's Guide to Financial Planning, Just Give Me the Answer$, and the Personal Finance Workbook for Dummies. She has worked with the U.S. House Committee on Financial Services regarding predatory lending regulation, financial literacy, and Social Security reform. She has also received numerous awards in the realm of financial planning during her career. Most recently, InvestmentNews named Garrett as its 2019 Icon.
To view this article, become a Morningstar Basic member.