US Videos
Low-Cost Building-Block ETFs Drive 2018 Growth
Ben Johnson reviews the year in ETFs, including the growth of model portfolios and active funds.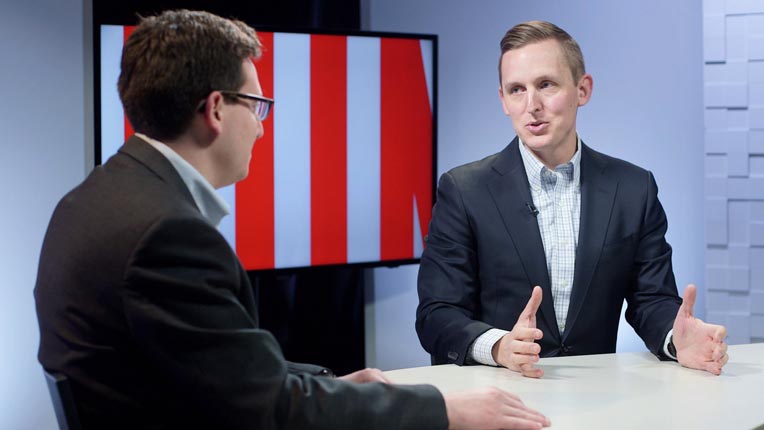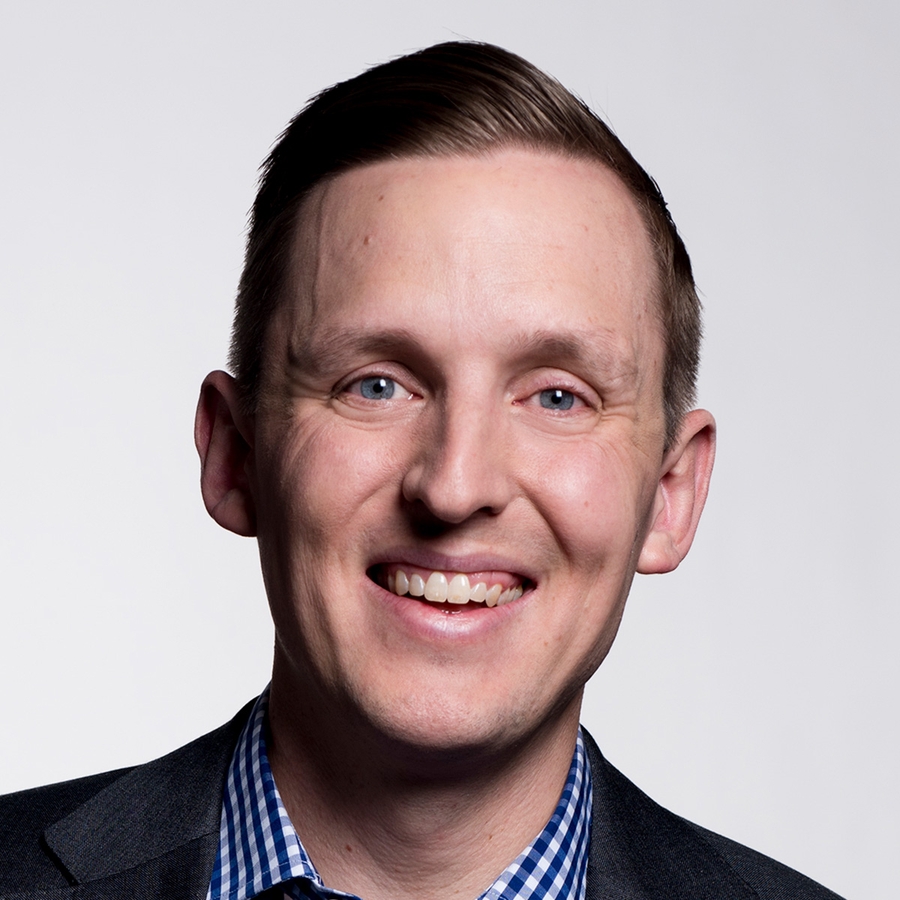 Jeremy Glaser: For Morningstar, I'm Jeremy Glaser. I'm here today with Ben Johnson. He is our director of global ETF research. We are going to look back at the year in ETFs.
Ben, thanks for joining me.
To view this article, become a Morningstar Basic member.
Ben Johnson does not own shares in any of the securities mentioned above. Find out about Morningstar's editorial policies.