US Videos
T. Rowe Price's 2018 Winners and Losers
Despite a tricky market, T. Rowe Price's funds turned in quite a good year.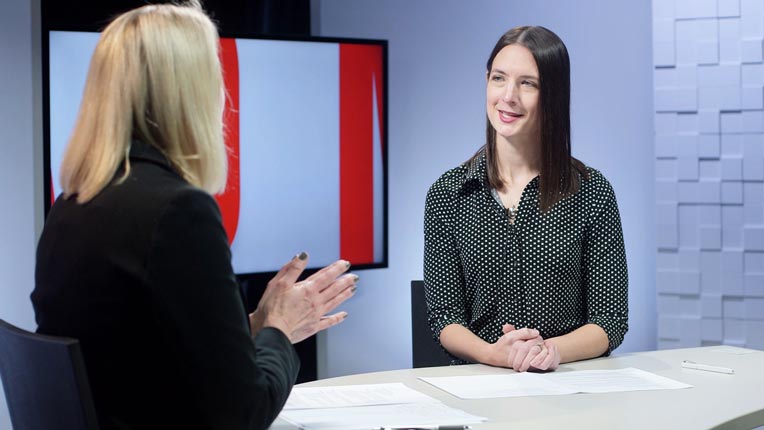 Christine Benz: Hi, I'm Christine Benz for Morningstar.com. As 2018 winds down T. Rowe Price can feel pretty good about its funds' performance. Joining me to provide a recap of the year at T. Rowe Price is Katie Reichart. She is a director in Morningstar's manager research group.
Katie, thank you so much for being here.
To view this article, become a Morningstar Basic member.
Katie Rushkewicz Reichart does not own shares in any of the securities mentioned above. Find out about Morningstar's editorial policies.