Quarter-End Insights
Stock Market Outlook: Global Equities Are Starting to Look Attractive
Energy, particularly midstream and refining, is the most attractive sector. Technology has also become compelling.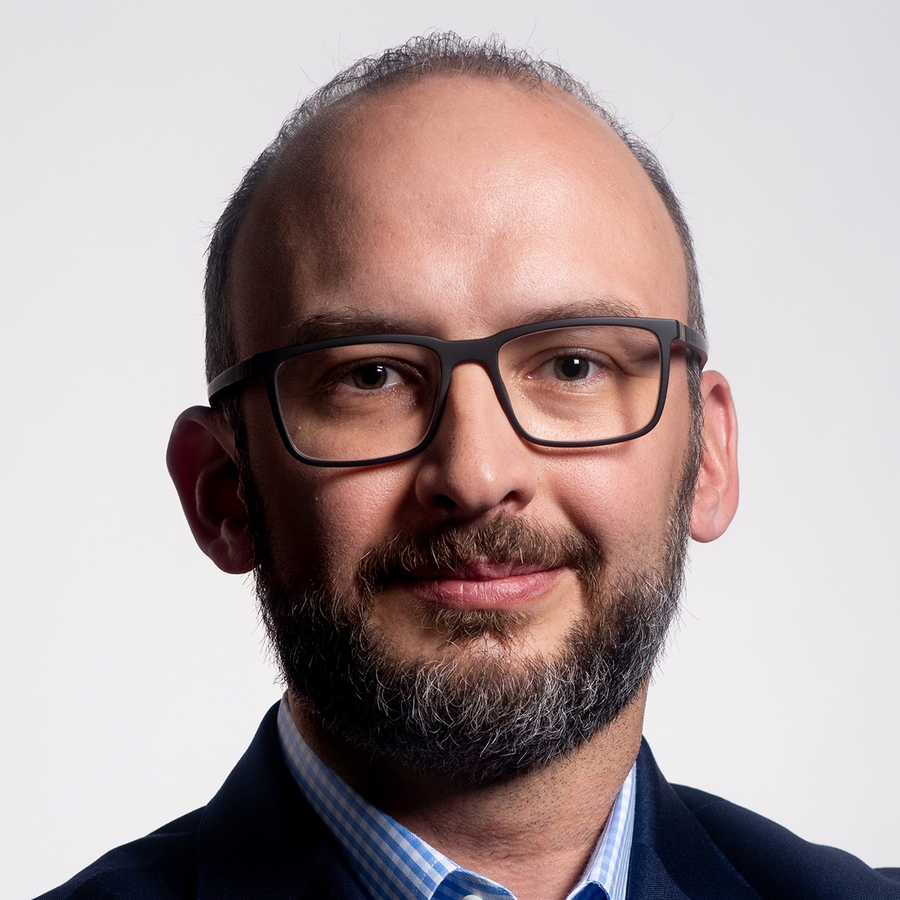 Amid political turmoil around the world, the Morningstar Global Markets Index dropped 14% in the fourth quarter to Dec. 20, leaving the broad measure 10% below where it had started 2018. 
From a bottom-up perspective, global equities are beginning to look attractive. The median stock across our 1,500-plus coverage trades at a 14% discount to our estimate of fair value. Entering the fourth quarter, we had pegged the typical stock as fairly valued. Not surprisingly, we also see more strong buying opportunities, with 6% of our coverage trading at 5 stars, up from 2% a few months ago.
To view this article, become a Morningstar Basic member.
Daniel Rohr does not own shares in any of the securities mentioned above. Find out about Morningstar's editorial policies.