US Videos
Millennial Investors May Not Be so Different
Although some younger investors seem to be eschewing stocks, that isn't a new trend and many have healthy equity exposure.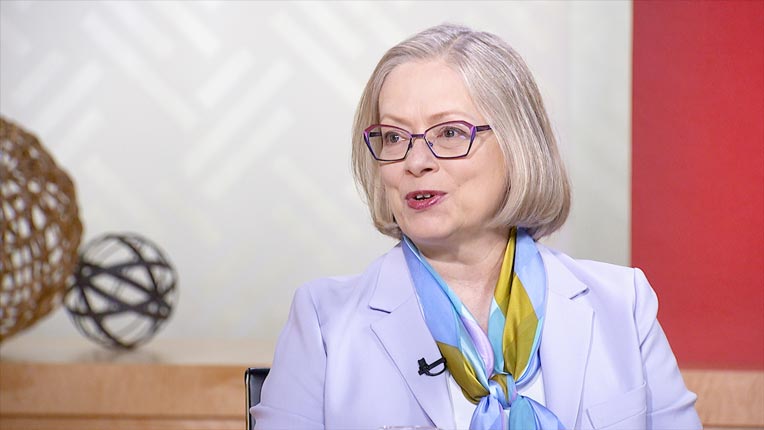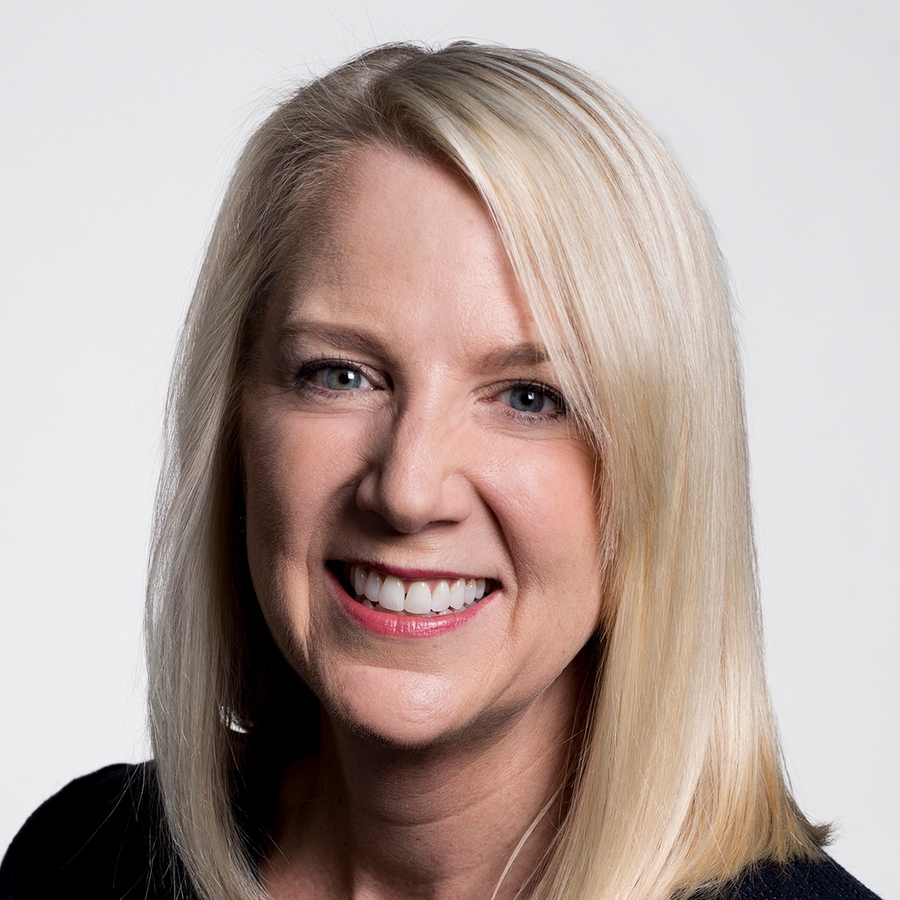 Note: This video is one of several interviews that Morningstar director of personal finance Christine Benz had with Vanguard officials at this year's Bogleheads event. See all of the interviews here.
Christine Benz: Hi, I'm Christine Benz from Morningstar.com. The investing behavior of millennials has been a topic of some debate. Joining me to discuss some Vanguard research on the topic is Jean Young, she's a senior research associate with the Vanguard Center for Investor Research.
To view this article, become a Morningstar Basic member.