US Videos
Our Asset Manager Stocks Picks in a Difficult Year
With the firms we cover down more than 25% year to date, we think it's best to stick with high quality, wide-moat BlackRock and T. Rowe Price.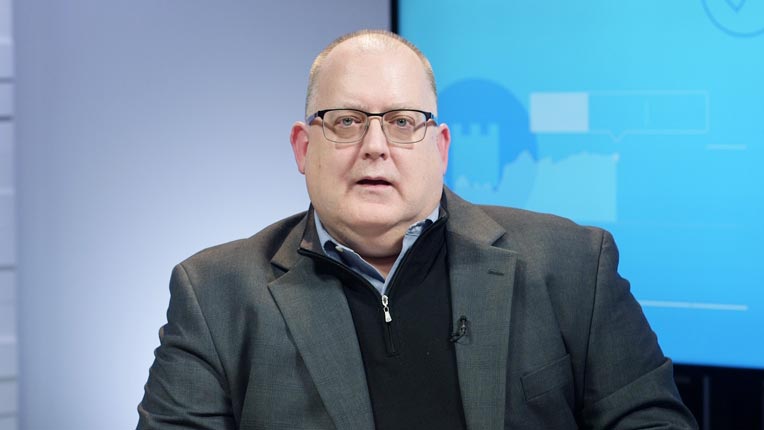 Greggory Warren: It's been a difficult year for the U.S.-based asset managers, with the 12 firms we cover down more than 25% on average since the start of 2018, compared with a less than 1% decline for the S&P 500 index.
While valuations have become depressed across the group, they've also bifurcated between the perceived "haves"--which include wide-moat-rated BlackRock and T. Rowe Price and narrow-moat-rated Eaton Vance and Cohen & Steers--which are generating above-average rates of organic growth and operating margins (and are currently trading at 20%-plus premiums to the group on a price/earnings basis); compared with those that are viewed as "have nots"--narrow-moat-rated Invesco, AMG, Franklin Resources, and Janus Henderson as well as no-moat rated Legg Mason, AllianceBernstein, Federated Investors, and Waddell & Reed--some of which actually deserve to be trading at steep discounts to the group, given the poorer positioning of their product sets either from an investment performance or from a management fee perspective.
To view this article, become a Morningstar Basic member.
Greggory Warren does not own shares in any of the securities mentioned above. Find out about Morningstar's editorial policies.