US Videos
Have Investors Stopped Chasing Performance?
Vanguard's Fran Kinniry says the firm's risk speedometer shows investors are taking a contrarian tack, but it's too early to say it's a permanent shift.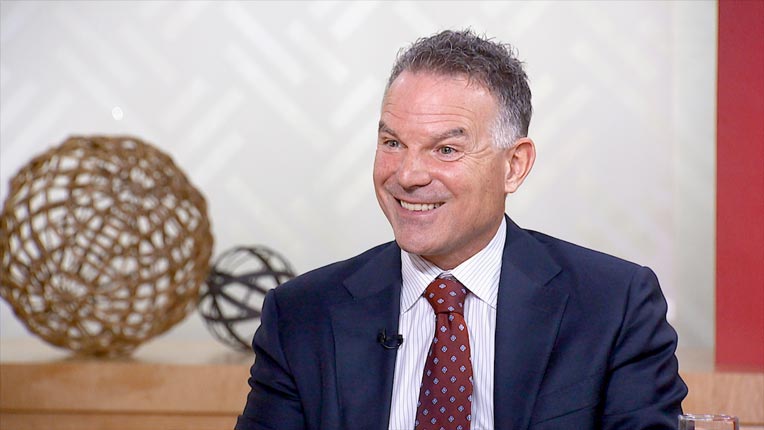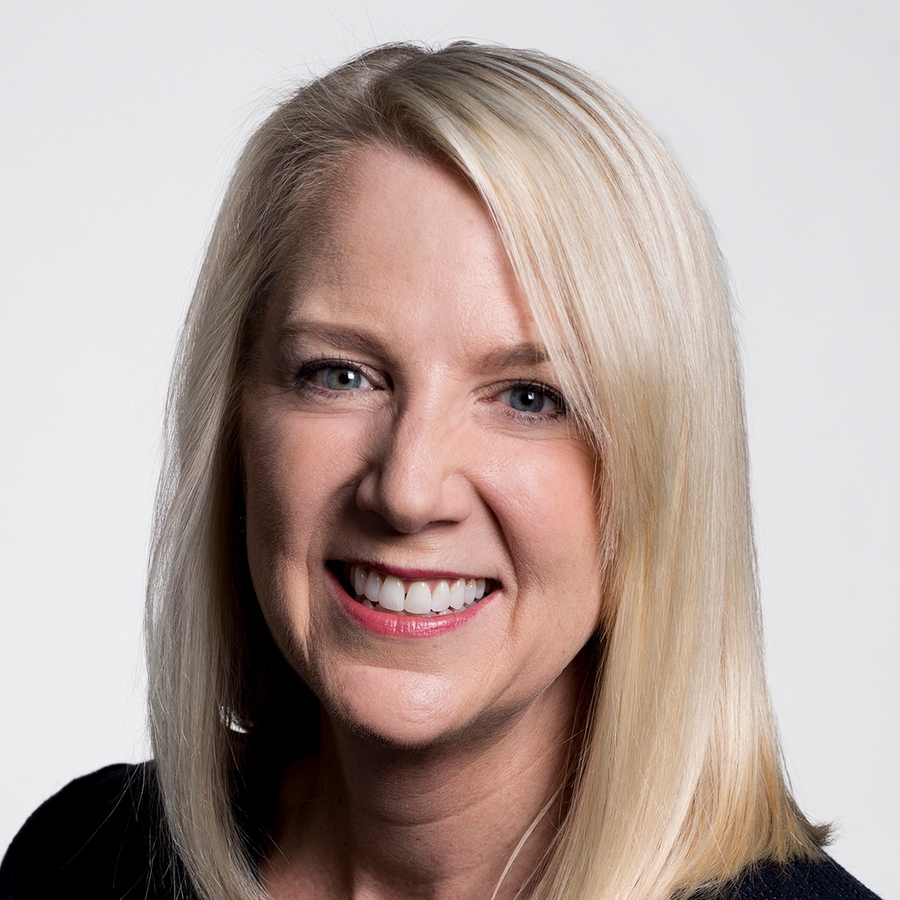 Note: This video is one of several interviews that Morningstar director of personal finance Christine Benz had with Vanguard officials at this year's Bogleheads event. See all of the interviews here.
Christine Benz: Hi, I'm Christine Benz for Morningstar.com. The equity market has continued to perform well in 2018, but investors aren't embracing risk with open arms. Joining me to discuss the latest reading of Vanguard's risk speedometer is Fran Kinniry. He is a senior leader with Vanguard's Investment Strategy Group where he is the global head of portfolio construction.
To view this article, become a Morningstar Basic member.