US Videos
How to Find Safe Dividends
Morningstar research shows how the economic moat rating and distance to default ratio predict dividend sustainability.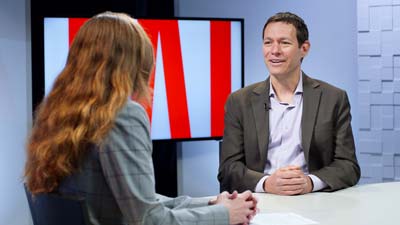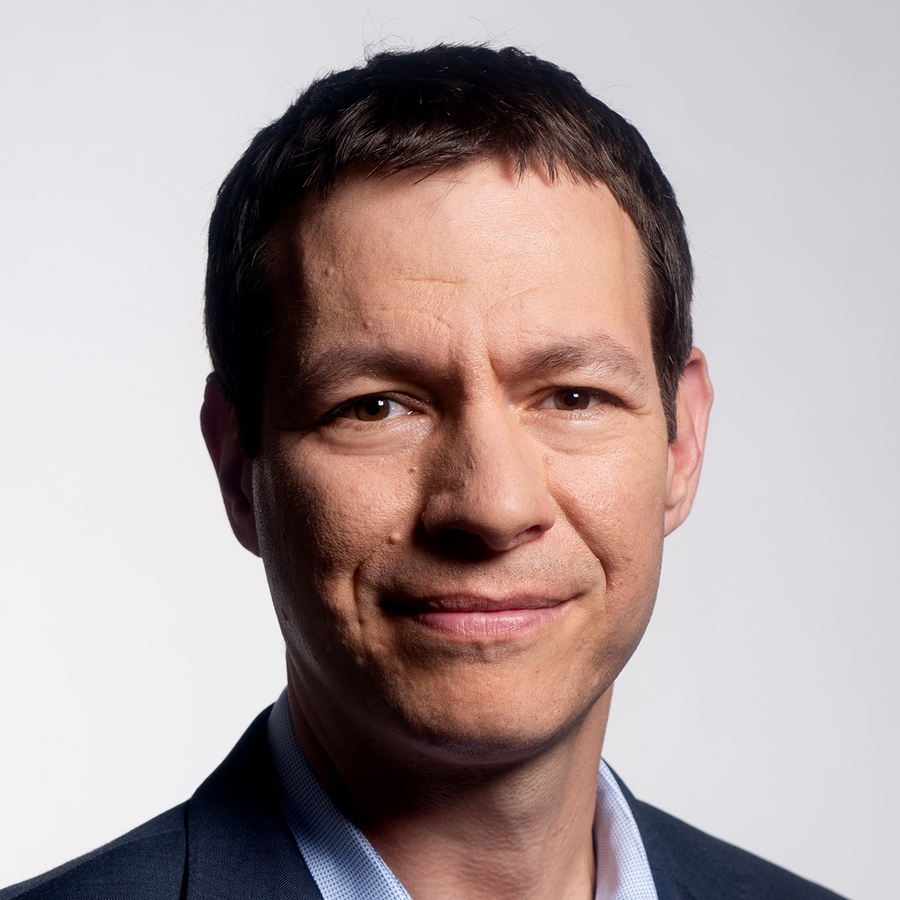 Karen Wallace: New Morningstar research suggests that taking an indiscriminate approach to dividend investing can be risky. Here to discuss the findings is Dan Lefkovitz. He is a strategist in our Morningstar indexes group.
Dan, thanks so much for being here.
To view this article, become a Morningstar Basic member.