The Short Answer
How to Save Twice Your Salary by Age 35
We walk through exactly what's required to hit this savings benchmark (hint: it's not sorcery).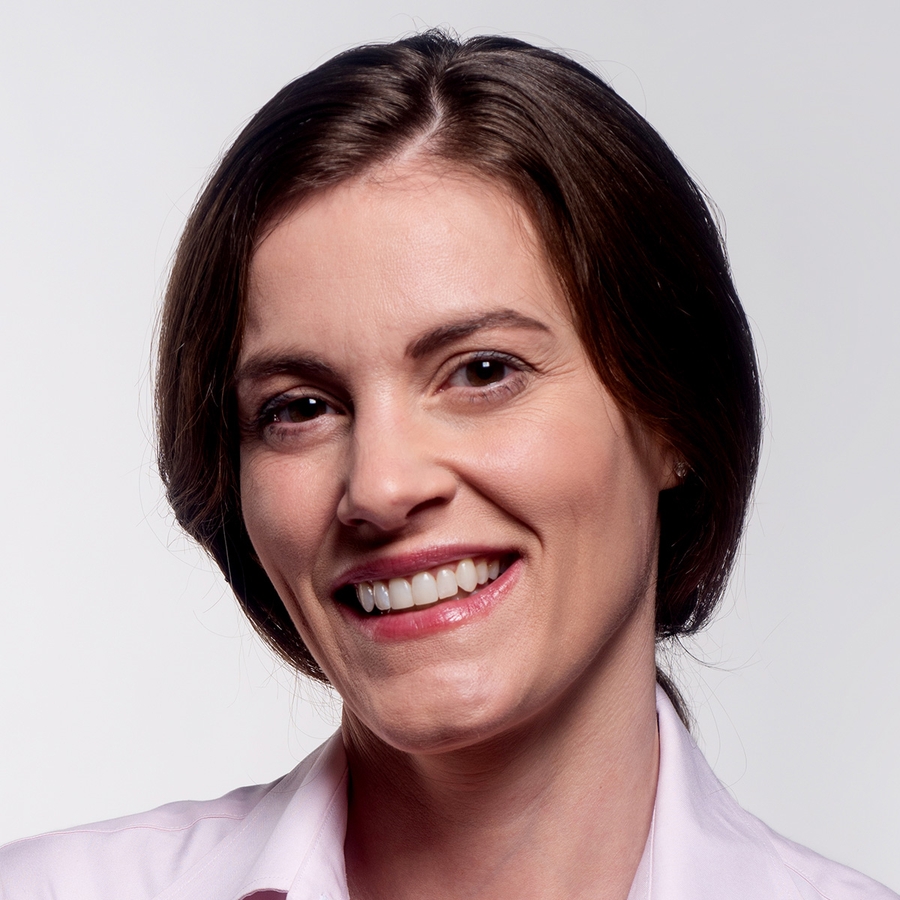 An investment-related topic on Twitter is stoking outrage. The incredulous tweets were in response to a MarketWatch article that suggested that by age 35, you should have twice your salary saved.
Many Twitter users weren't having it. The reactions ranged from "I didn't have that much saved in my 30s!" to "Well, I'm never retiring, apparently." One of my favorite tweets was this one: "Listen. Meghan Markle wasn't a duchess til age 36 so stop telling me what I should have by age 35."
To view this article, become a Morningstar Basic member.