Our Picks
4 Stocks Buffett Might Buy--If He Could
With $116 billion in cash on Berkshire's balance sheet you'd think nothing was beyond its reach, but asset size precludes meaningful investment in small and mid-caps.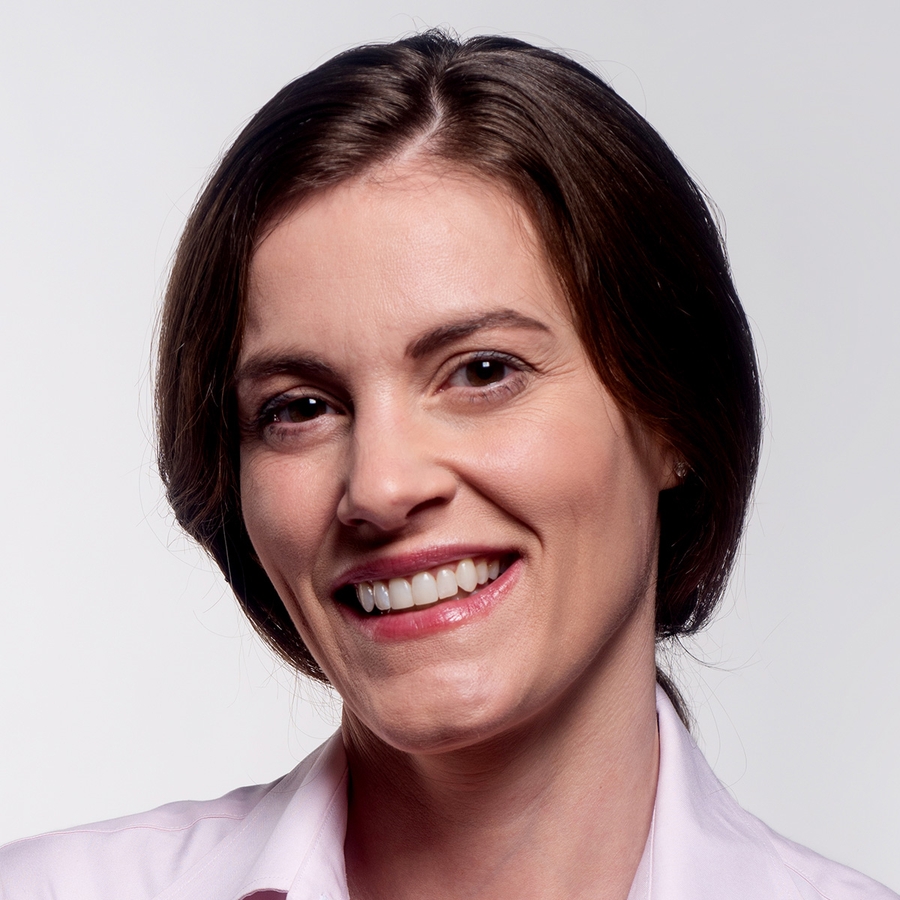 There are many contexts in which  Berkshire Hathaway's (BRK.B) $480 billion market cap is a positive. Berkshire's reinsurance businesses General Re and BHRG are good examples. As Buffett points out in his February letter to shareholders:
"No company comes close to Berkshire in being financially prepared for a $400 billion [mega catastophe]. Our share of such a loss might be $12 billion or so, an amount far below the annual earnings we expect from our non-insurance activities. Concurrently, much--indeed, perhaps most--of the [property/casualty] world would be out of business."
To view this article, become a Morningstar Basic member.
Karen Wallace does not own shares in any of the securities mentioned above. Find out about Morningstar's editorial policies.