Investing Specialists
Do Streamlined Bucket Portfolios Make the Grade?
We stress-test a radically simpler portfolio, as well as one that foregoes a cash component.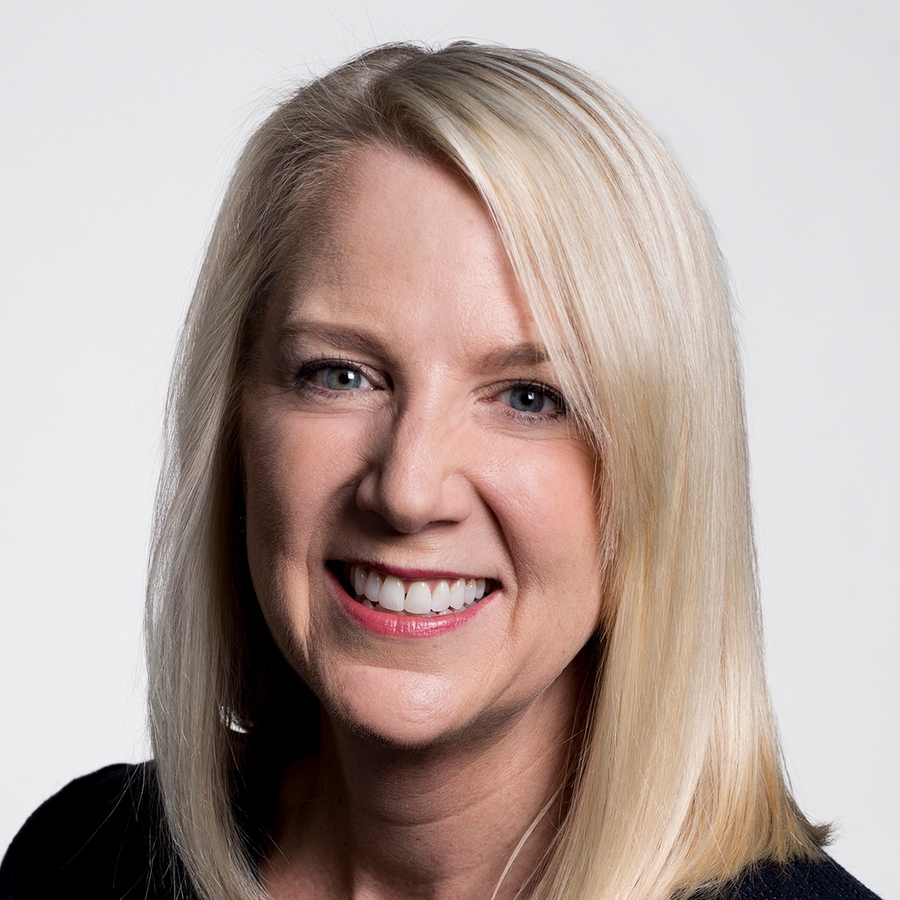 A Bucket Portfolio that was worth $1.5 million in 2000 would have soared to nearly $2.1 million at the end of 2017. It would have also supplied more than $1.4 million in cash flows over that same period, according to my recent "stress test."  
That sounds good, but is it, really? True, a bucket approach would have delivered on a main goal for many retirees: stability and growth of principal as well as real cash flow to meet in-retirement living expenses. From that standpoint, our hypothetical retirees are winning the game.
To view this article, become a Morningstar Basic member.
Christine Benz does not own shares in any of the securities mentioned above. Find out about Morningstar's editorial policies.