ETF Specialist
3 ETF Investment Mistakes to Avoid
Watch for signs that a fund is too expensive, taking too much risk, or poorly constructed.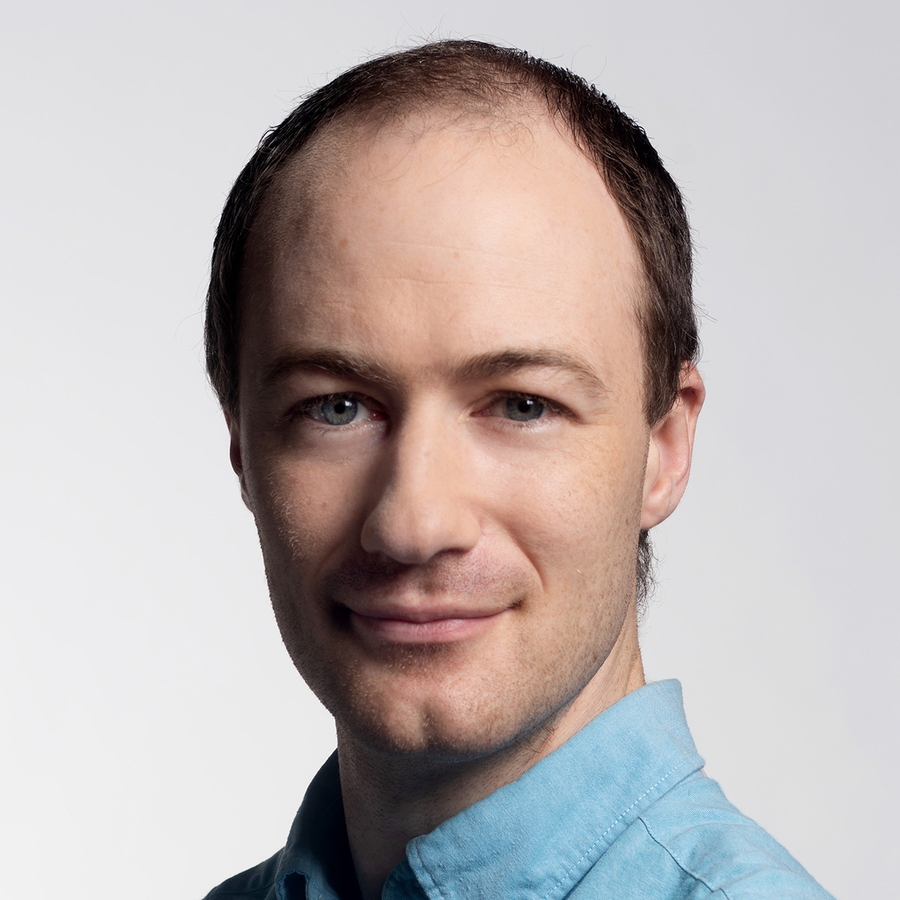 A version of this article appeared in the November 2017 issue of Morningstar ETFInvestor. Download a complimentary copy of ETFInvestor here. 
It is easier, and often more important, to avoid mistakes than to identify great investment ideas. Among the low-hanging fruit, you can improve your odds of success by avoiding strategies that cost too much, take too much risk, or are poorly constructed. Unfortunately, the exchange-traded fund landscape is littered with funds that suffer from these problems, and it's not always obvious which funds do. But you can identify them if you know what to watch.
To view this article, become a Morningstar Basic member.
Alex Bryan does not own shares in any of the securities mentioned above. Find out about Morningstar's editorial policies.