Investing Specialists
An Aggressive Retirement Portfolio in 3 Buckets
This stock-heavy portfolio is appropriate for retirees with long time horizons and ample risk tolerance.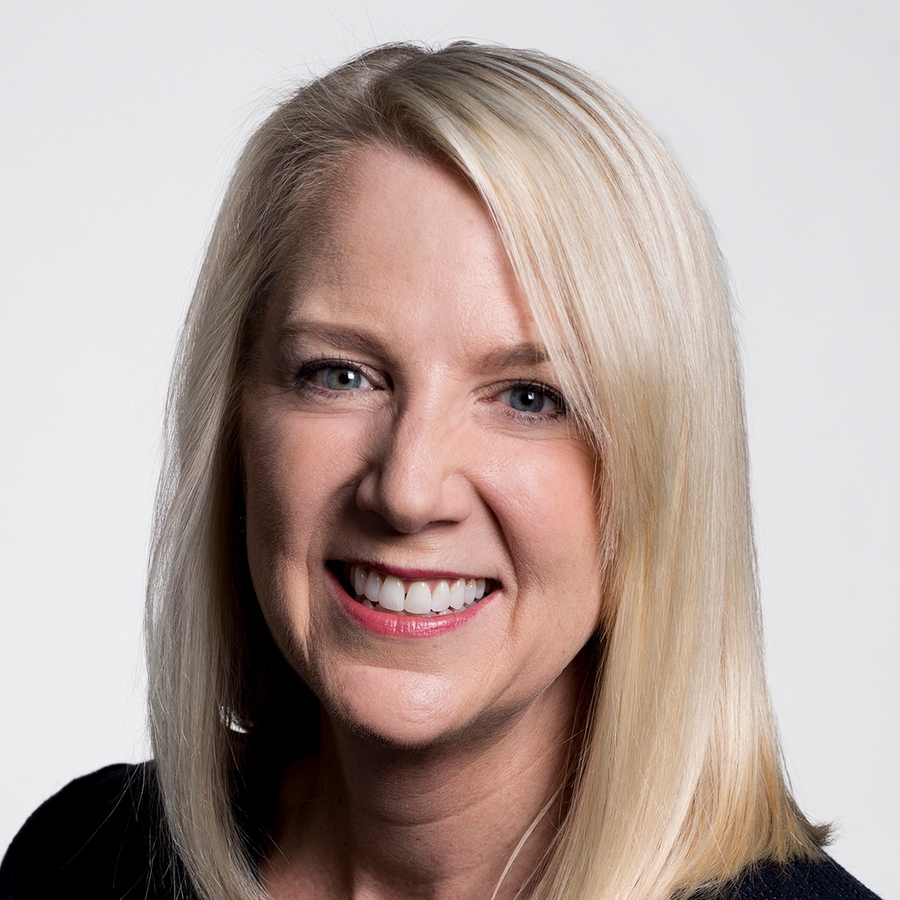 Editor's note: This portfolio was reviewed on June 10, 2019.
While yields have ticked up a bit over the past few years, today's retirees may still have a tough time subsisting on yield alone. Some income-focused investors have ventured further onto the risk spectrum to generate a livable yield; a smaller segment has been sticking with safer sources of income but trying to make do on less. 
To view this article, become a Morningstar Basic member.
Christine Benz does not own shares in any of the securities mentioned above. Find out about Morningstar's editorial policies.