The Short Answer
New Alimony Tax Rules Cut Both Ways
The new tax laws no longer allow a deduction for the payer, and the recipient won't pay taxes on the income.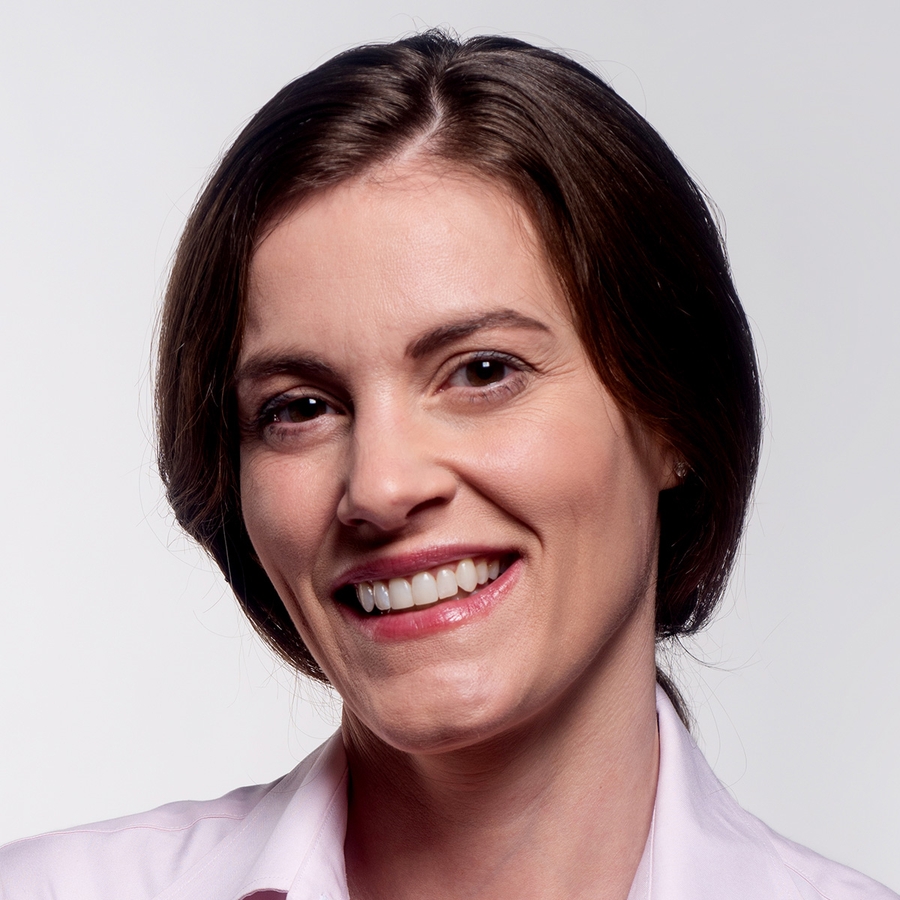 Q: I have heard about changes to tax laws for alimony payments. I can't figure out if the changes are good or bad!
A: You are right that the Tax Cuts and Jobs Act contains some changes to the way alimony is taxed. As for whether the changes are good or bad, that depends. 
To view this article, become a Morningstar Basic member.