Sustainability Matters
Sustainable Fund Choices Continued to Expand in 2017
2017 saw 39 new open-end funds and ETFs plus 17 existing funds that have adopted ESG.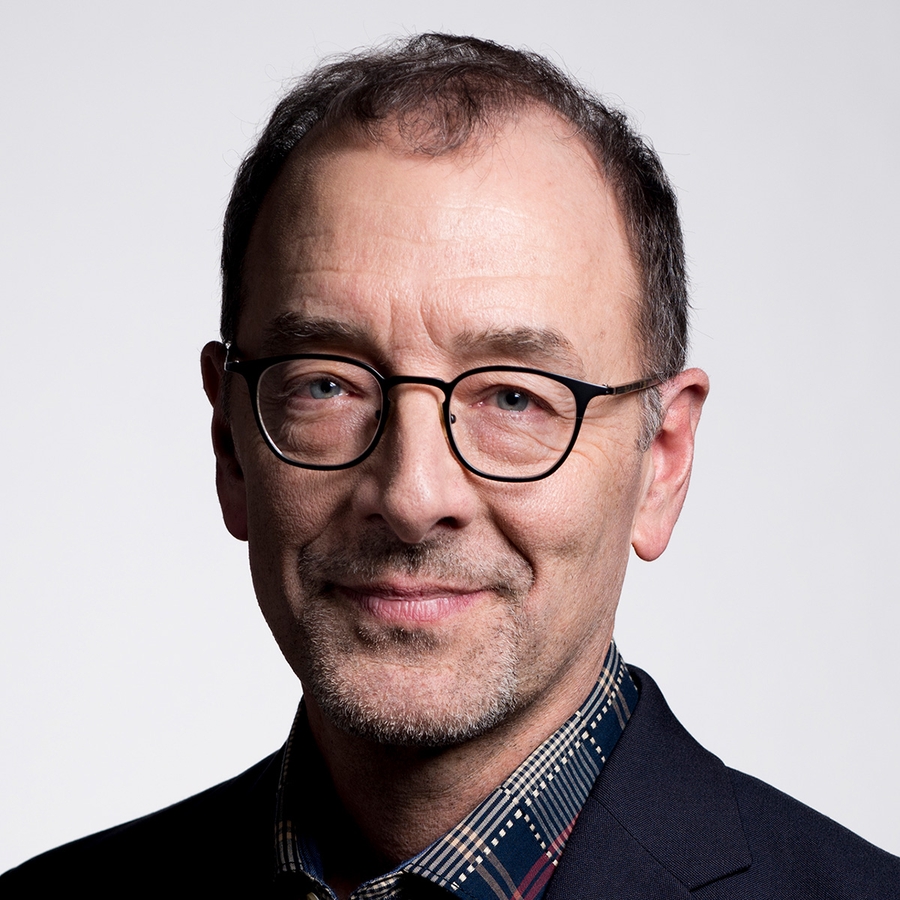 The universe of sustainable investment funds in the United States continued to grow in 2017, making it easier than ever to invest for sustainability and impact.
A total of 39 new open-end funds and exchange-traded funds launched during the year. That number includes the 10 funds in the first sustainable target-date series and 11 ETFs. By asset class, 17 are equity funds, 10 are bond funds, and 12 are allocation funds. 
To view this article, become a Morningstar Basic member.
Jon Hale does not own shares in any of the securities mentioned above. Find out about Morningstar's editorial policies.