Special Report
Morningstar's Guide to Conducting a Year-End Portfolio Review
During this busy time of year, here are some strategies for simplifying the year-end review process.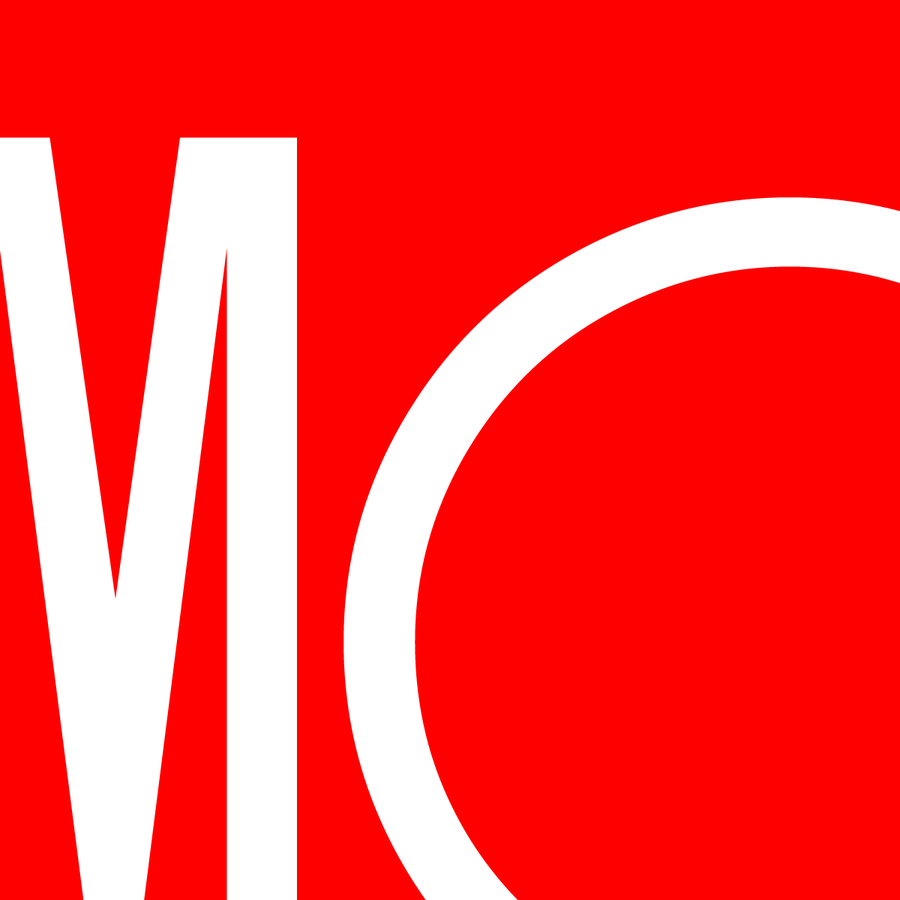 The holiday season is winding down. Some of us are squeezing in extra time with friends and family, others are returning holiday gifts, and still others are using this typically quiet time of year to clean off their desks at work.
Portfolio maintenance may not be top of mind for many this time of year, but it should be. Given what the markets may have done to your thoughtfully conceived asset allocation this year, it's worth making the time to do at least a quick portfolio review.
To help streamline the process, we've pulled together some checklists and strategies.

5 Portfolio Moves to Consider Before Year End
Ideas for improving your portfolio, lowering your tax bill, and wringing more from your cash holdings.
A Year-End Portfolio Review in 6 Easy Steps
Check up on your portfolio's health--and that of your whole plan--as the year winds down.
Last-Minute Financial Plannnig To-Do's
Baird's Tim Steffen reviews some year-end tasks, including checking on asset allocation, tax gain harvesting, and charitable giving.

How to Reduce Risk in Your Portfolio Using a Light Touch
If market volatility is making you anxious, Christine Benz offers some ways to reduce risk in your portfolio without derailing your long-term plan.

How to Do Your Own Portfolio Makeover
Christine Benz discusses how investors can give their portfolios an update in just a few steps.

Retirees: Time to Change How You Give to Charity
The new tax law makes the qualified charitable distribution more compelling for investors subject to RMDs.

Retirees' Year-End Tax Planning Guide
Our to-do list can help you reduce the tax pain in April. 

Tax-Efficient Strategies for Rebalancing
Vanguard's Maria Bruno discusses how to approach rebalancing in a way that minimizes tax implications.

Yes, RMDs Can Improve Your Portfolio
The tax bill hurts, but surgical pruning of problem positions can help you raise cash and reduce risk.

Top Picks for Year-End Rebalancing
Given the market's performance, investors may need to reconsider their asset allocations. These excellent funds can help fill in the gaps.