US Videos
Disney Looks Undervalued
The firm's slightly weaker than expected quarterly results don't dent our wide moat rating or our fair value estimate.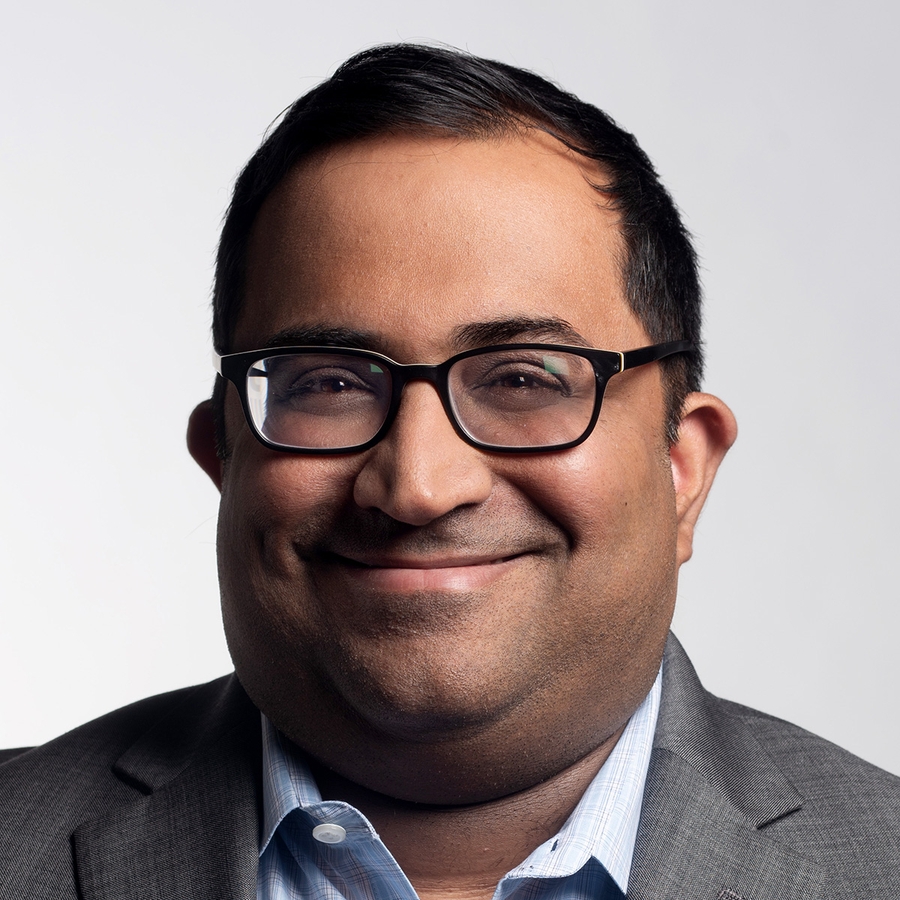 Disney posted a slightly weaker than expected fiscal fourth quarter due to the impact of the hurricanes and a valuation adjustment at BAMTech. The company's strong fiscal 2018 film slate began with a bang as Thor: Ragnarok earned over $122 million in its opening weekend in the U.S. and has already grossed over $500 million globally. Management announced that there will be a new Star Wars movie trilogy, helmed by Episode VIII director Rian Johnson. 
Revenue for the quarter fell 3% year on year. Media networks revenue dropped by 3% as the 11% decline at the broadcasting segment more than offset the flat quarter at cable networks. Affiliate fee revenue was up 4% in the quarter with growth at both cable and broadcasting. Disney has about 50% of its subscriber base up for renewal by the end of 2019. Parks and resorts growth of 6% reflected the growth at both Shanghai and Paris which more than offset the hurricane impact on domestic operations. Management disclosed that capital expenditures would be $1 billion higher in fiscal 2018 as the company looks to complete the Toy Story Lands in Shanghai and Orlando as well as the buildouts of the two Star Wars Lands. The 21% revenue decline at the studio was due to the weaker performance of Cars 3 in the quarter versus Finding Dory last year. EBITDA for the firm fell 11% to $2.8 billion due in part to lower revenue along with increased marketing and programming costs.
To view this article, become a Morningstar Basic member.
Neil Macker does not own shares in any of the securities mentioned above. Find out about Morningstar's editorial policies.