Fund Spy
What's New With 529 Plans
During 2016, fees hit record lows, assets reached a new all-time high, and asset-allocation techniques improved.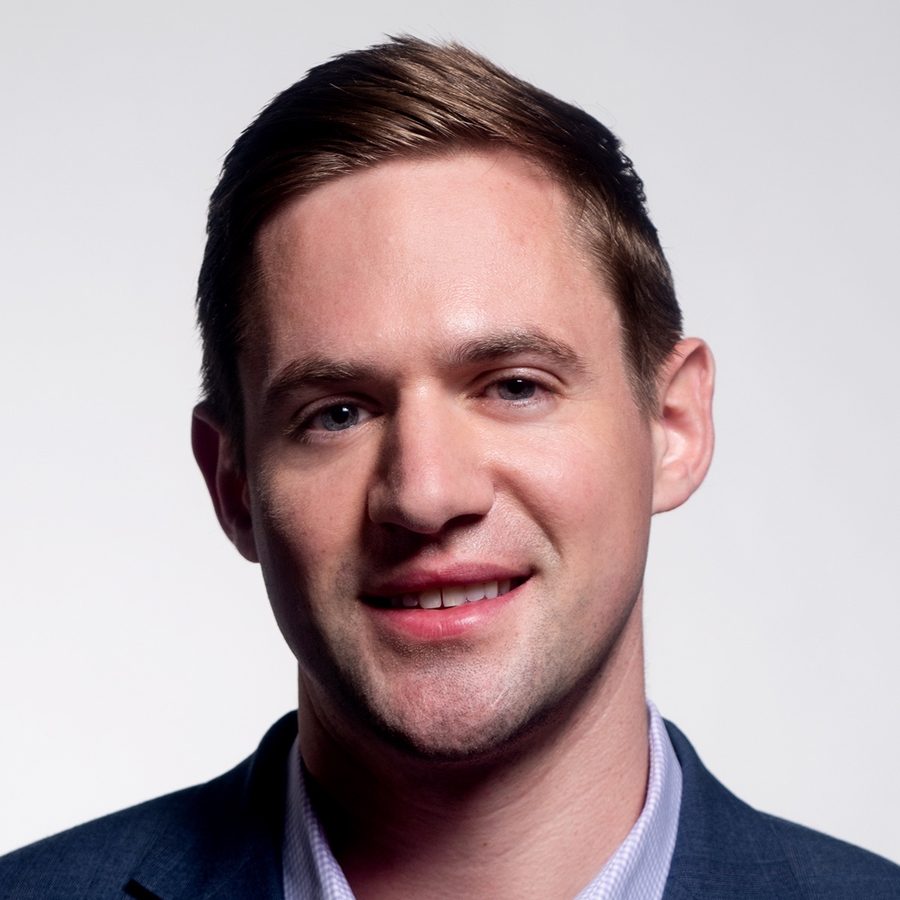 Within the landscape of 529 college-savings plans, fees have reliably fallen and assets have consistently risen. However, one new trend has emerged within age-based portfolios' asset allocation: smoother glide paths.
529 Plans Taking Lessons From Target-Date Funds
Age-based options represent the most popular choice among 529 investors. These options' set-it-and-forget-it feature appeals to hands-off investors. Like target-date retirement funds, age-based portfolios aim to provide a well-diversified investment in one package. They do so by gradually reducing equities in favor of fixed income as the beneficiary ages. These age-based portfolios follow either static or progressive (commonly referred to as stepped or smoothed) approaches as they rebalance along the glide path. The former makes abrupt shifts from stocks to bonds at predetermined dates, often every few years close to a beneficiary's date of birth. Meanwhile, a progressive glide path uses smaller, more-frequent asset allocation adjustments, providing a smoother ride.
To view this article, become a Morningstar Basic member.