The Short Answer
What Are Target-Date Funds?
Investors in target-date funds can set up a diversified portfolio and maintain a sensible asset allocation for decades without breaking a sweat.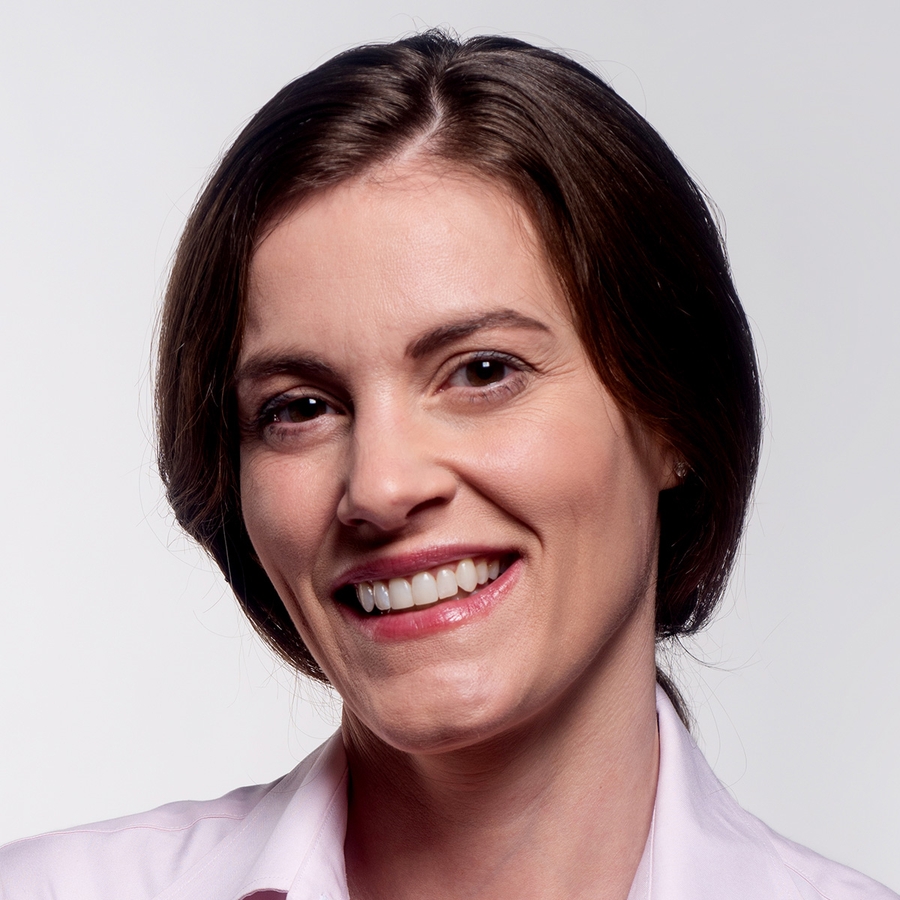 There are so many options on a retirement savings plan menu, it's hard to know what to choose. But selecting good investments is only one part: Investors must also pay attention to overall portfolio diversification and not take on too much risk by being too heavily concentrated in any one area.
How the investments correlate with one another is another consideration: Modern portfolio theory posits that investors can optimize their portfolios' risk/return ratio simply by selecting combinations of investments and asset classes that are not perfectly positively correlated; such a combination of assets is likely to do reasonably well in a variety of environments, because as one asset is falling, another is likely rising.
To view this article, become a Morningstar Basic member.
Karen Wallace does not own shares in any of the securities mentioned above. Find out about Morningstar's editorial policies.