Rekenthaler Report
Jack Bogle: It's Easier to Serve One Master Than Two
The difficulty traditional funds have in satisfying two different groups of shareholders.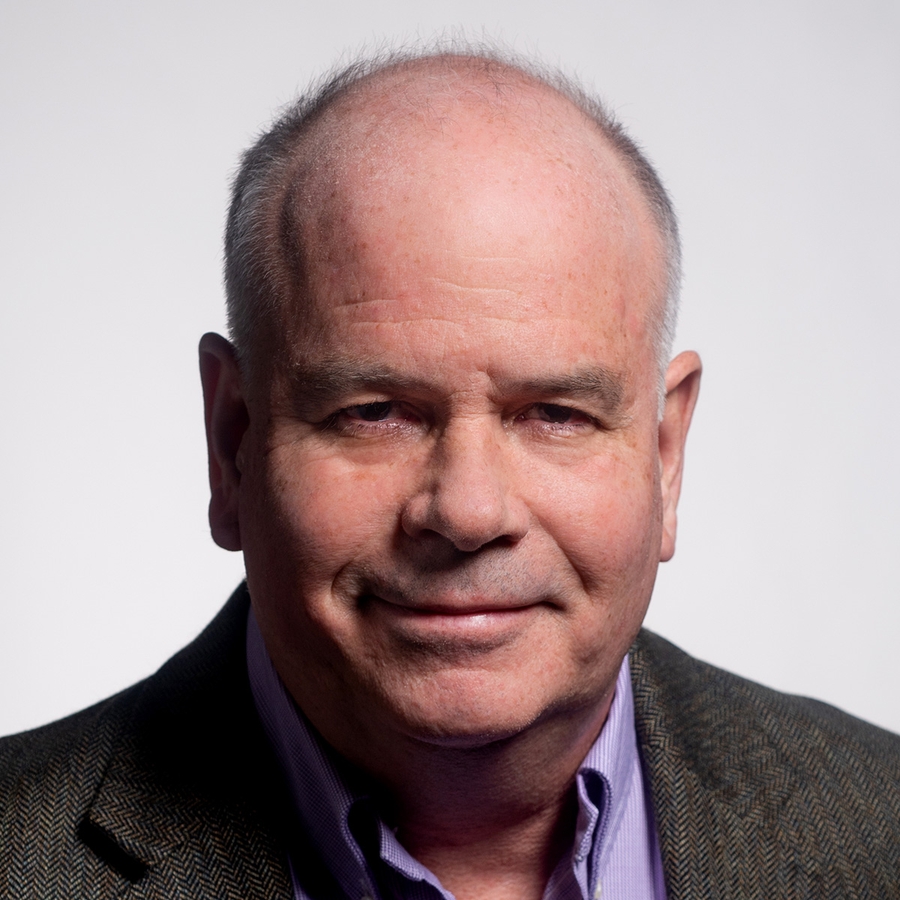 Quoth the Raven
Jack Bogle opened Thursday afternoon's virtual presentation at the Morningstar Investment Conference with a prophecy. When Bogle was preparing to launch Vanguard, in 1974, he met with Jon Lovelace, who headed the large and successful American Funds complex. Lovelace told Bogle that if he followed through on his plan, he would "destroy" the mutual fund industry.
Some prophecy. In nominal terms, assets in traditional, actively managed stock- and bond mutual funds are up 25,000% (250-fold) since then. If that constitutes failure, who needs success?
To view this article, become a Morningstar Basic member.