Rekenthaler Report
The Invisible Hand Did Wonders for 401(k) Plans
However, now Washington's assistance is required.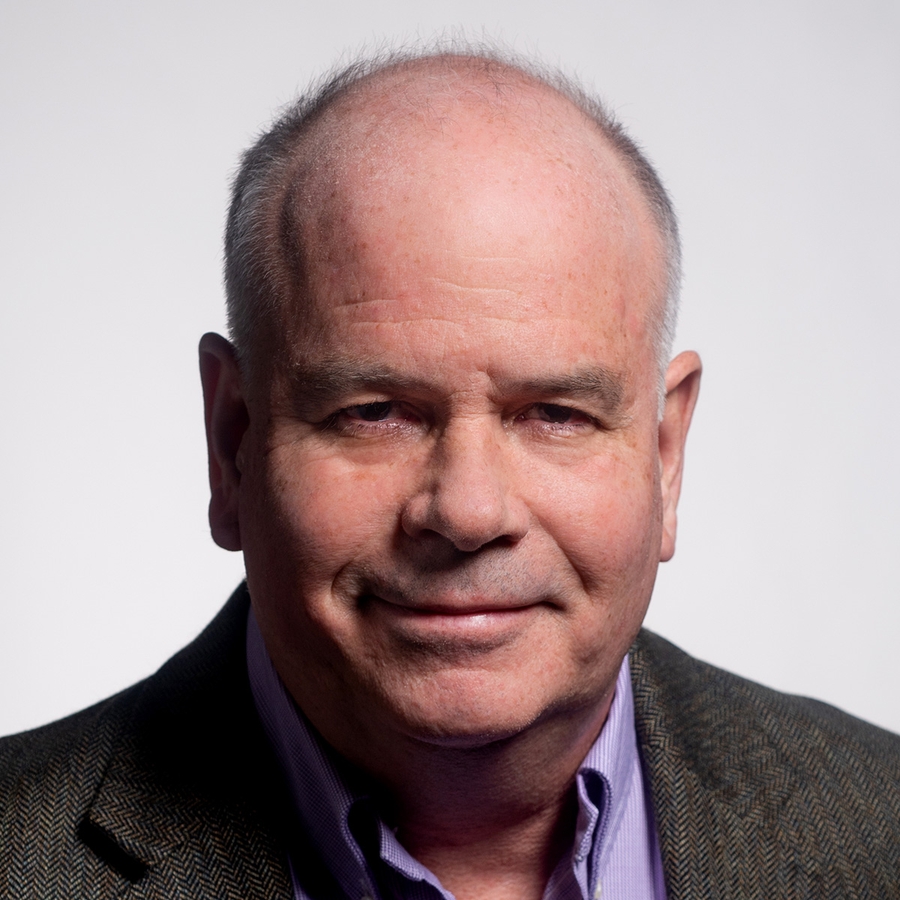 The Invisible Hand
This article reiterates a thesis advanced this past November, in "The Radical Fix for 401(k)s." This column approaches the topic from a different direction, so the argument is new, but the conclusion is not: The process that has successfully guided the growth of the 401(k) system appears to have run its course.
From the beginning, Washington has kept its distance from 401(k)s. Today's defined-contribution plans were born by accident, a side item in a 1978 tax bill. No Washington lawmaker can take credit--or blame, depending upon your perspective--for having envisioned a nationwide system of company-sponsored retirement plans, with voluntary employee participation. That … just happened.
To view this article, become a Morningstar Basic member.