Special Report
2017 Morningstar Investment Conference
Follow our annual Investment Conference with Morningstar.com's on-the-spot reports and one-on-one interviews with some of the industry's best investing minds.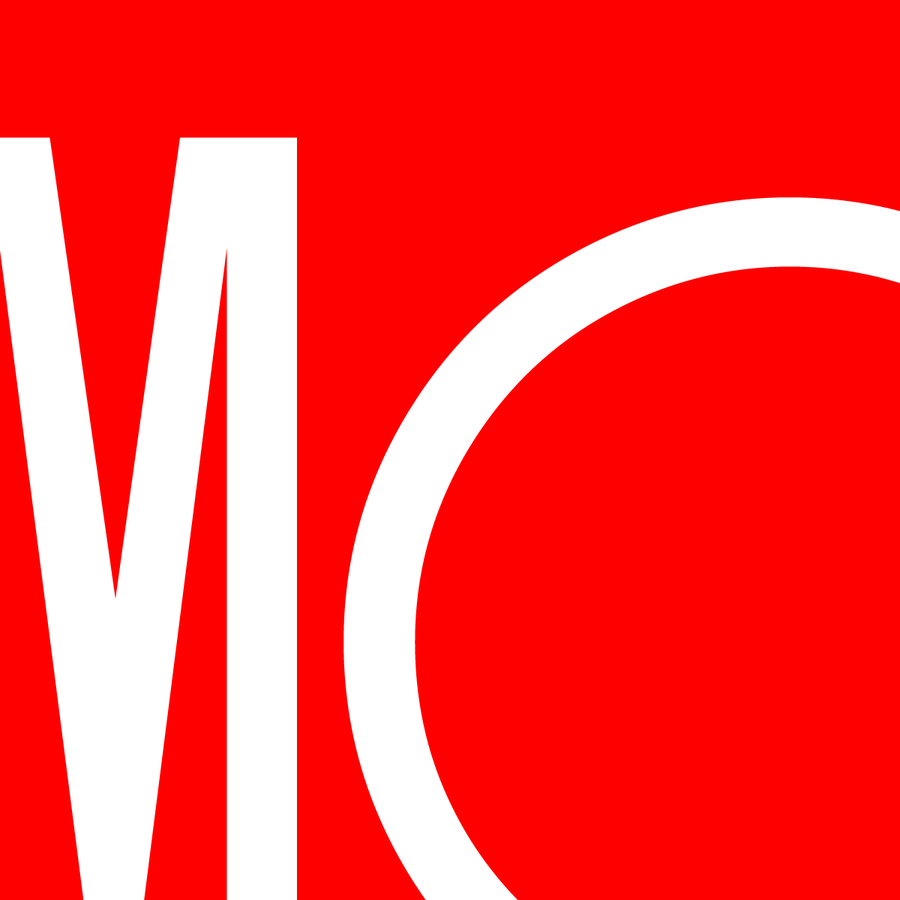 From April 26-28, the Morningstar Investment Conference brought together the most innovative minds in investing.
From continued questions about elevated stock valuations to the path of interest rates to the future of the fiduciary standard, there was no shortage of big issues to tackle this year. Attendees heard keynote presentations from Jack Bogle, author Michael Lewis, Morningstar CEO Kunal Kapoor, BlackRock's Larry Fink, and Wikipedia's Jimmy Wales. 
Morningstar analysts led discussions featuring notable investors and speakers such as PIMCO's Dan Ivascyn, Pinnacle Advisory Group's Michael Kitces, BlackRock's Rick Rieder, Templeton Global Macro's Sonal Desai, and many more. 
Morningstar.com offered on-the-ground coverage of the entire conference, including analyst blogs from top panels and video interviews with featured managers.
Conference Coverage
Value Indexing With Less Price Risk
Research Affiliates' John West says indexing based on fundamental factors, and not stock price, can help capture the value factor without buying the priciest securities.
Ivascyn: Growth Not (Yet) a Problem for PIMCO Income
Dan Ivascyn says the global mandate has allowed him and comanager Alfred Murata to handle inflows without sacrificing risk-adjusted return.
PIMCO: Don't Get Complacent About Inflation Risks
Though their base case is for muted inflation, PIMCO's Dan Ivascyn says that with high debt levels worldwide, he and his team are on the lookout for deflation as well as inflation.
PIMCO: Cautiously Optimistic on China
With the market focused elsewhere, PIMCO's Dan Ivascyn thinks there are some select opportunities in Chinese corporate credit.
Why Active Bond Managers Are Succeeding
Vanguard's Gemma Wright-Casparius cites manager skill in capturing credit premiums, along with low costs, as key drivers of outperformance.
Bond Market 'Extremely Complacent' About Inflation
Templeton Global Macro Group's Sonal Desai sees a confluence of factors that could push prices higher than markets are currently expecting.
Wadhwaney: Focus First on Balance Sheet Strength
Amit Wadhwaney from Moerus Capital says that, given the challenges in forecasting earnings, investors are better served taking a conservative look at the here and now.
Tail Risks That Keep a Bond Manager Up at Night
BlackRock's Rick Rieder on watching the downside, including China, European elections, fiscal policy, and geopolitics.
Where BlackRock's Rieder Is Finding Value
Agency mortgages, emerging markets, and securitized assets are some of the few fixed-income areas looking attractive now.
Lower Liquidity Could Be a Boon for Active Bond Managers
BlackRock's Rick Rieder says active management of fixed income may not be a zero-sum game because there are so many different securities and areas to investigate.
The Appeal of a Multiasset Approach to Income
Multiasset income portfolios can provide a reliable, consistent stream of income from a very broad opportunity set, says Franklin Income's Ed Perks.
Less Value in Utilities, REITs Today
Fidelity's Brett Sumsion has trimmed positions in higher-yielding sectors recently as the rest of the market gets more excited about them.
Can Your Factor Fund Deliver True Alpha?
Not all funds that set out to exploit factors, such as value, are created equal.
Value's Rough Patch Not a Concern for AQR's Ronen Israel
Risk-based and behavioral arguments support the theory of value delivering good long-term performance, says AQR's Ronen Israel.
What to Expect in the Bond Market
Three outstanding managers share their outlooks for inflation, interest rates, and the fixed-income market in general.
Fink: BlackRock Continues to Evolve
The CEO of the world's largest money manager said the company's revenue will increasingly come from software and technology rather than traditional money management.
A Flexible Approach to Fixed Income
More flexible mandates for bond funds may offer more investment options, but it also may introduce complications, managers say.
Kinnel: 5 Thoughts From Conference Speakers
Russ Kinnel wraps up the Morningstar Investment Conference with insight from BlackRock, Franklin Templeton, and PIMCO.
Balancing Yield and Capital Appreciation
JP Morgan Equity Income manager Clare Hart doesn't think it is worth overpaying for a firm, even if the dividend is safe.
Lewis: 'It's Never as Simple as Just an Algorithm' 
Author Michael Lewis links behavioral economics and decision-making psychology as a driver of the financial market structure.
Fidelity's Fruhan: Still Value in Energy
Market fears over U.S. shale growth have created opportunity in high-quality energy stocks says Fidelity Large Cap Stock manager Matt Fruhan.
How to Succeed in Value Investing
Value investing can be uncomfortable. Here's how to make it less so.
Active Managers Offer Keys to Success
Low fees, deep resources, long time horizons, and determination have helped these winning managers.
9 Partners for the Next Decade
Fund providers with strong prospects are differentiated and offer low-cost, repeatable investment strategies.
Tips for Winning the Retirement Income Battle
Diversifying beyond bonds and focusing on income-paying stocks with sustainable dividends remains the best recipe for today's retirees, say these managers.
The Best Investments--Anywhere
Panelists from Dodge & Cox, Capital Group, and Moerus Capital Management discuss where they are finding the best opportunities around the globe.
Kinnel: Managers Growing Wary of U.S. Stocks
High valuations are leaving many value managers looking elsewhere for investment ideas, says Morningstar's Russ Kinnel.
The Digital Age Changes Everything
Advisors must use technology to avoid being replaced by it.
7 Questions--and Answers--About the Fiduciary Rule
Where we are today, where we're going, and what it means for investors.
Will Rising Rates Sink Dividend Payers?
Higher rates will be a headwind for defensive dividend payers, but there are still some relative bargains.
Does It Pay to Invest in Wide-Moat Stocks?
It sure does--but don't disregard valuation.
Making Sense of Financial Innovation
New technologies and a proliferation of products have created new complexity, even as many everyday investors are looking for simplicity.
Pohl: Finding Value in European Banks
Loan growth may be slow, but improving capital ratios, strong management and low valuations make some banks attractive today, says Dodge & Cox's Charles Pohl.
Advisors: To Grow Business, Standardize and Automate
Sheryl Rowling of Rowling & Associates offers her best tips for maintaining quality client service while having a personal life.
Fixed-Income: The Achilles Heel of Indexing
Passive managers on the insulation of fixed-income from the index investing sea change.
For Inflation Protection, Stay the Course, Diversify
Asset managers agree that inflation protection is important and that no one asset is a silver bullet.