Investing Specialists
An Investing Road Map for Retirees
For people in drawdown mode, tips on asset allocation, Social Security, annuities, withdrawal rates, and more.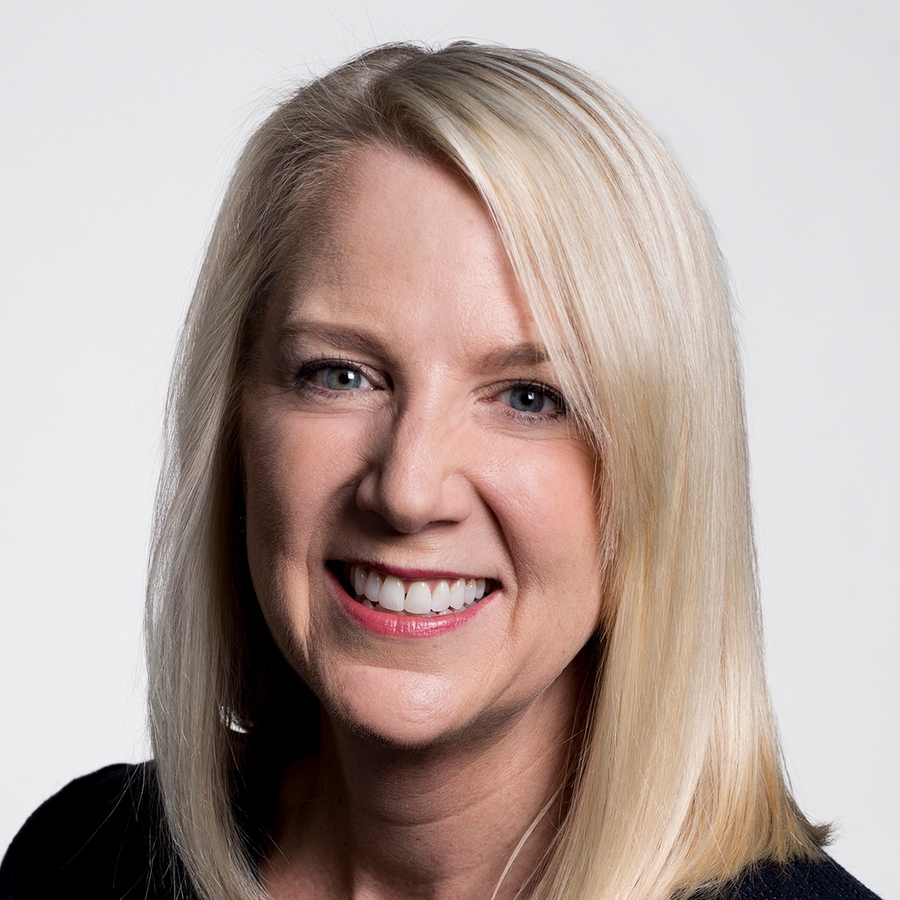 Even retirees who are seasoned investors will tell you that transitioning from accumulating to spending from their portfolios is a challenge. The "right" withdrawal rate and strategy seems to be a moving target.
Devising an asset allocation plan that balances safety and liquidity with long-term growth is no mean feat, either, especially given today's high(ish) equity valuations and painfully low yields on bonds and cash. There are also psychological hurdles to jump over: After years of saving, transitioning into drawdown mode can feel a little bit scary.
To view this article, become a Morningstar Basic member.