US Videos
Top Investment Ideas for Retirement
Retirement Readiness Bootcamp Part 5: Morningstar strategists share their top fund, ETF, and dividend stock picks to fill your retirement portfolio.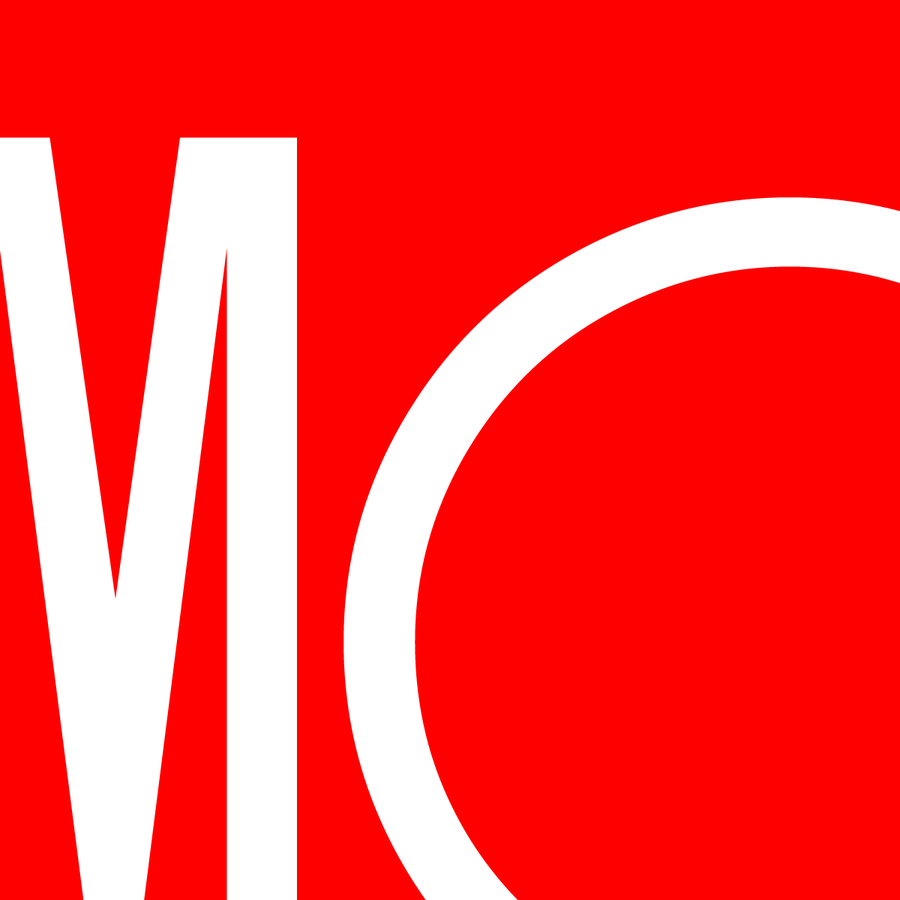 Karen Wallace: For Morningstar, I'm Karen Wallace, and welcome to back to the Retirement Readiness Bootcamp. In this session, we're going to talk to four Morningstar specialists and get their best investment ideas today. If you have questions for our panelists, please feel free to submit them through your player. Joining me now is Russ Kinnel. He's director of manager research for Morningstar and editor of our Morningstar FundInvestor newsletter. And Ben Johnson, he's director of global ETF research and editor of our ETF Investor newsletter.
Russ, Ben. Thanks so much for being here.
To view this article, become a Morningstar Basic member.